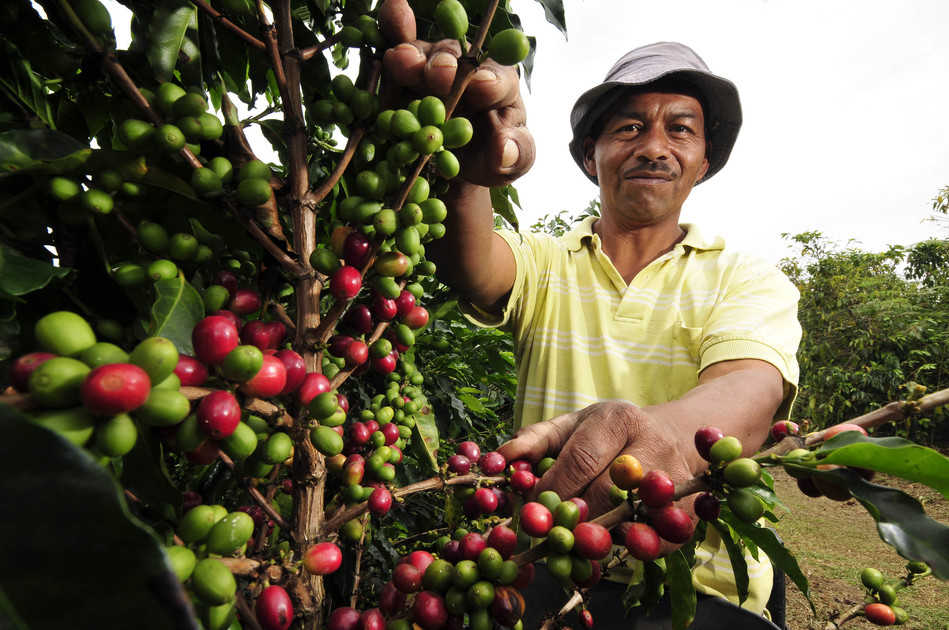 CGIAR Webinar Series on Climate Security: Climate Security in Colombia
Colombia is another case with complex linkages between agriculture, forests and conflict. Recently emerging from decades of conflict between The Revolutionary Armed Forces of Colombia and the government, Colombia is building a new pathway for its rural residents, many of them previously dependent on cocoa plantations for sources of income.
Balancing objectives of peace-building and rural development remains vital to ensure a sustainable future.
In this Webinar, our Guest Speaks will discuss Colombia's peace-building process through an agriculture and natural resource lens.
Speakers
Frank Pearl González

 

(Speaker)

 

Former Colombia Minister of Environment, Peace commissioner, and Lead negotiator peace agreement

Juan Lucas Restrepo

 

(Speaker)

 

Director General, Alliance of Bioversity International and CIAT