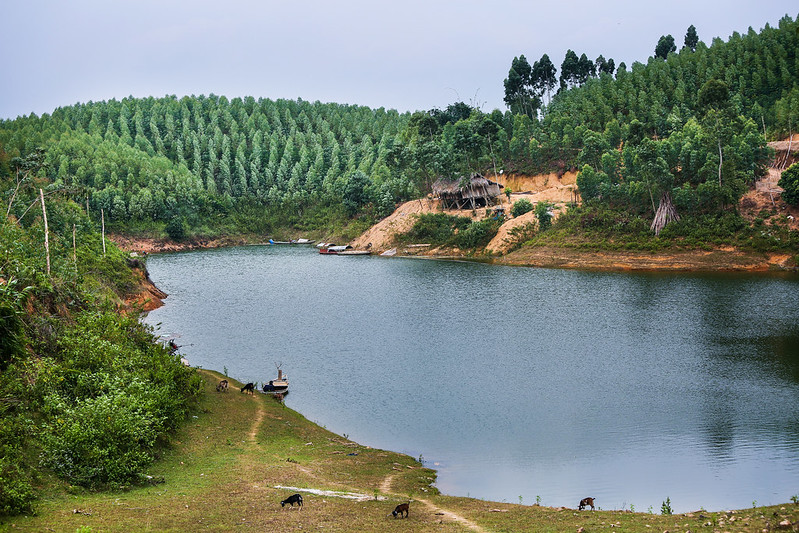 CGIAR @ The Forum for the Future of Agriculture
"Fixing tomorrow, today."
Date

28.03.23

Time

08:30 am > 05:30 pm

UTC+01:00

Location

Brussels, Belgium
The annual conference of the Forum for the Future of Agriculture takes place every spring in Brussels and most recently online. The purpose of the forum is to stimulate open discussions on the future of European and world agriculture and assess what should and what can be achieved over time, attaching equal weight to two challenges: food security and environmental security. The Brussels event is accompanied every year by regional conferences across Europe.
CGIAR Participation
12:00-13:00 CET: CGIAR

Managing Director, Systems Transformation, and IFPRI Director General, Jo Swinnen is a panelist for a session, "How can nature-based solutions drive resilience and sustainability in the agrifood system and how do we better align incentives to accelerate change?"

15:25-17:00 CET: Executive Managing Director, Claudia Sadoff is a panelist for the closing session, "

How can we help better: food, migration, climate change?"
More information
To attend in-person or online, please visit 2023 Annual Conference – Forum for the Future of Agriculture (forumforag.com)
Header image by CGIAR CCAFS Program