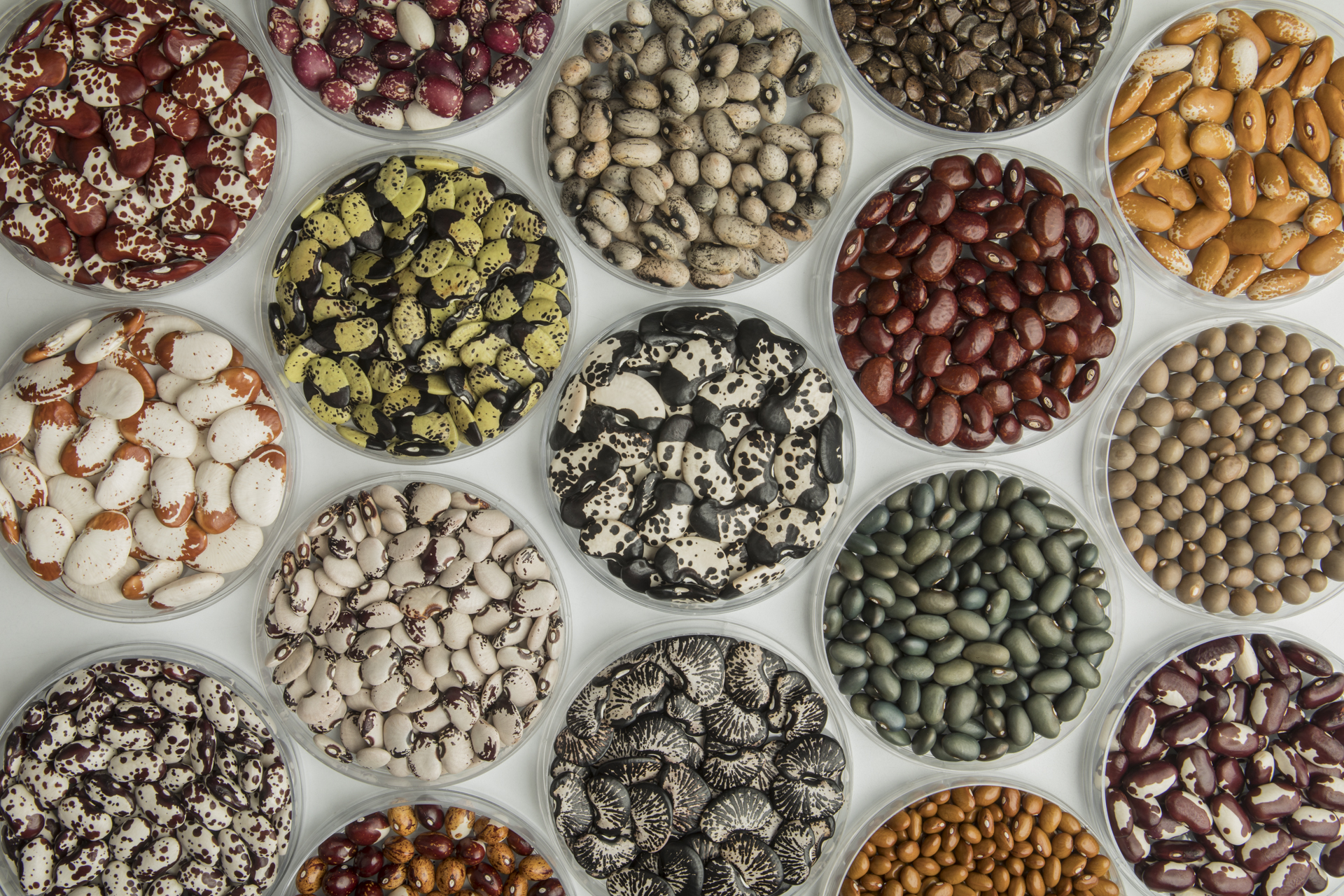 51st Plenary Session of the Committee on World Food Security
Making a Difference in Food Security and Nutrition Through Public Policy
Date

23.10.23 > 27.10.23

Time

08:30 am > 09:00 pm

UTC+01:00

Location

Rome, Italy

Registration
The Committee on World Food Security (CFS) will take place in Rome, Italy, from 23-27 October 2023, in a hybrid format.
The Committee on World Food Security (CFS) is the most inclusive international and intergovernmental platform that enables cross-sector partnerships and ensures that stakeholders work together towards food security and nutrition rights for all. It has been put in place to review policies and proposals concerning global food security systems, including production processes, physical and economic access to food, and equality.
The 51st Plenary of the CFS 2023
This year's plenary will be the fifty-first session of the Committee on World Food Security (CFS 51), with a spotlight on "Making a Difference in Food Security and Nutrition." The event will focus on a series of key themes, including gender equality and women and girl's empowerment, strengthening global dialogues and coordination around the food crisis, and facilitating and enabling policy discussion and monitoring to address multiple dimensions of inequality surrounding food security and nutrition.
CGIAR's Participation in the Forum
Details on CGIAR's participation will be added as more information becomes available.