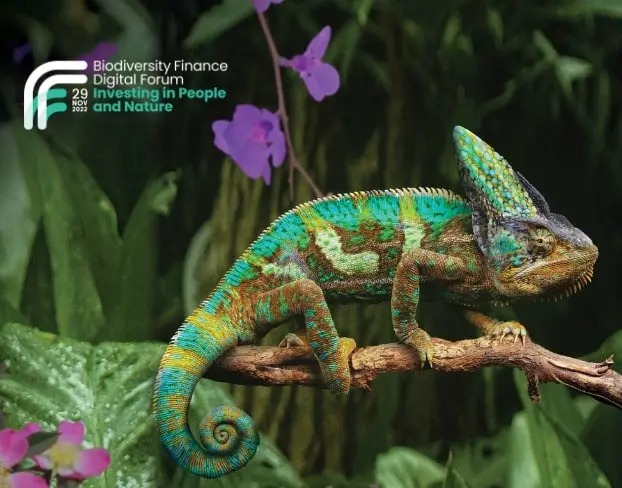 Biodiversity Finance Digital Forum 2022: Investing in People and Nature!
Date

29.11.22

Time

04:00 pm > 06:00 pm
This Digital Forum will explore how finance can tackle the global extinction crisis by investing in conservation and restoration.
Food, medicine, energy, raw materials – we depend on biodiversity for all of these things. But as the sixth mass extinction beckons, how can we make our natural resources last for generations to come?
On 29 November, the Luxembourg–GLF Finance for Nature platform will explore ways to support local action for nature-based solutions, conservation and ecosystem restoration through appropriate financing mechanisms and incentives.
Ahead of the CBD COP15, this Digital Forum will dive into some of the major challenges facing the world of finance in the context of the Post-2020 Global Biodiversity Framework.
Join financiers, business leaders, policymakers and scientists to learn how we can protect and restore nature while also boosting our economies.