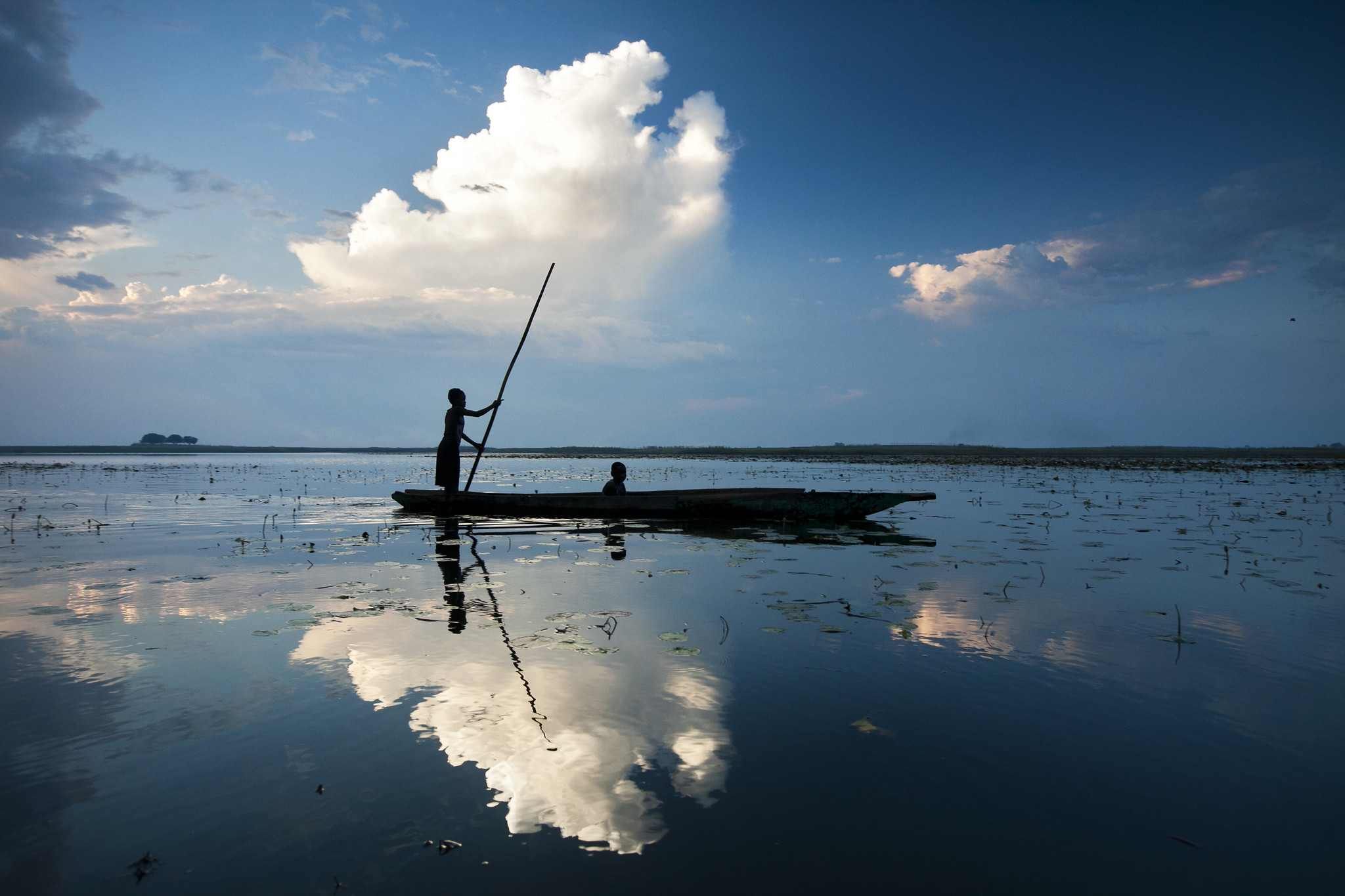 A Bellagio Convening on Advancing Regenerative Aquatic Foods
Date

03.07.23 > 07.07.23

Time

06:00 am > 03:00 pm

UTC+01:00
This July, CGIAR Nutrition, Health & Food Security Impact Area PlatformDirector, Shakuntala Thilsted, is co-convening a Bellagio Convening on Advancing Regenerative Aquatic Foods. It aims to bring together key stakeholders from globally diverse backgrounds who possess deep expertise across aquatic food sectors – including chefs, growers, policy experts, nutrition professionals, researchers and investors. The goal is to foster dialogue and identify critical action steps to catalyze meaningful change in the sector. The meeting includes experts in fisheries and aquaculture from around the world, as well as leaders from international organizations, including CGIAR Executive Managing Director, Claudia Sadoff; UN Nutrition Executive Secretary Stineke Oenema; FAO Deputy Director of the Fisheries and Aquaculture Division at the United Nations, Vera Augustini; and many more.
Bellagio Center Convenings are a program of the Rockefeller Center that bring together leaders from around the world to advance ideas and catalyze new action to drive positive and far-reaching social change. CGIAR itself was conceived at a Bellagio Convening in April 1969, involving heads of FAO, UNDP and the World Bank, the heads of British, Canadian, Swedish and U.S. aid organizations, and senior representatives of the Asian Development Bank, the Inter-American Development Bank and Japan's Ministry of Foreign Affairs. 
This event is by invitation only. 
Header Image: Felix Clay/Duckrabbit