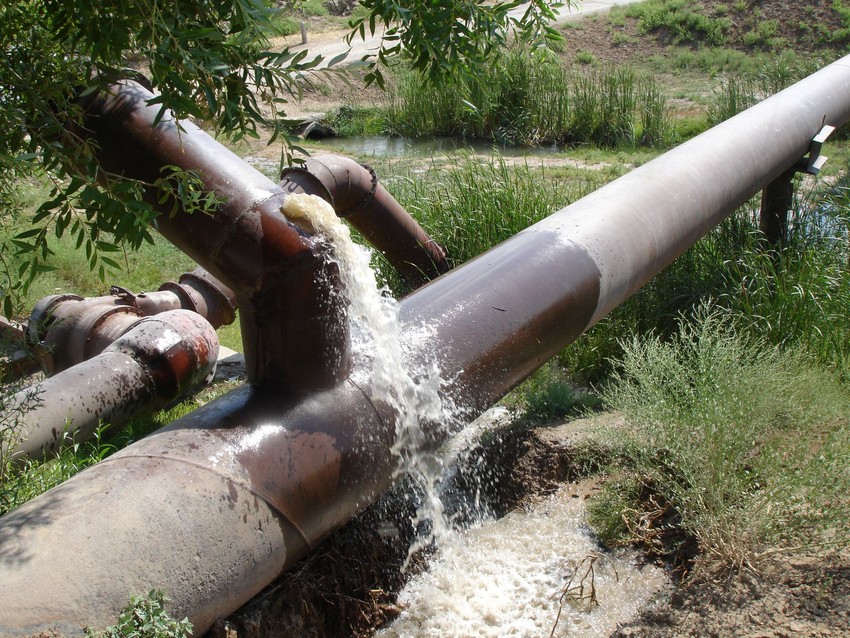 2nd WEFCA International Summer School 2023
Date

21.08.23 > 25.08.23

Time

09:00 am > 05:00 pm

UTC+05:00

Location

Tashkent, Uzbekistan
Sustainability assessment of the water–energy–food–environment nexus for irrigated agriculture: Interdisciplinary approaches for Central Asia (WEFCA)
The CGIAR Initiative on NEXUS Gains in the Aral Sea Basin invites applications for the 2nd WEFCA International Summer School. The event will take place from August 21 to 25, 2023 in Tashkent, Uzbekistan.
Background
Agriculture remains an important sector in the economy of Central Asia (Kazakhstan, Kyrgyzstan, Tajikistan, Turkmenistan, and Uzbekistan). Therefore, sustainable agricultural land use is critical to economic growth, human well-being, social equity, and ecosystem services. However, salinization, erosion and desertification cause severe land degradation, which endangers human health and ecosystem services. Soil salinization is a significant threat which leads to declining crop production and deteriorating environmental services. Moreover, population growth and emerging climate change problems (e.g., increased temperatures) have increased water demand for energy and irrigated agriculture. The conflicting interests between water for energy (numerous power plants are newly built or planned in the area) and water for irrigation have been complicating water resource management, including efforts to meet the increasing food demands of a rapidly growing population. These issues have resulted in a decline of crop production in the region.
The 2nd International Summer School intends to reflect on the environmental, social and economic features of important agricultural land and water use systems and the possibilities for broader diffusion. The specific objective is to apply interdisciplinary approaches to advancing scientific knowledge in the areas of water, energy, and food in Central Asia.
Who should apply?
Applications are invited from highly-motivated PhD and postdoctoral researchers who want to become familiar with advanced research methods for conducting sustainability assessment of the water–energy–food–environment nexus, integrating the notions of ecosystem services, resource use efficiency, long-term soil quality maintenance, human health, and economic viability using empirical examples from Central Asia.
The course language is English. The maximum number of participants is 25.
What to expect
The 2nd WEFCA International Summer School provides a panorama of interdisciplinary and transdisciplinary methods and experiences in social and natural sciences relevant to studying the WEFE nexus.
The summer school starts with three days of introductory lectures on advanced empirical methods for analyzing the sustainability dimensions of WEFE with extensive practical exercises. There will be a field trip to the case study region. Then on the final two days, there will be presentations on the group work and application of the methods learned. Throughout the week, there are opportunities to interact and get personal feedback from the lecturers – all renowned scientists.
Location
Tashkent Institute of Irrigation and Agricultural Mechanization Engineers, National Research University, Kary-Niyaziy str. 39, 100000 Tashkent, Uzbekistan
How to apply
Interested researchers should send an email application (in English) – more details are available to download here. The application deadline is June 20, 2023. Successful applicants will be offered fellowships covering travel, visa fees (if required), food, and accommodation.
Find out more
Full information about the 2nd WEFCA International Summer School 2023 is available to download here, including application details.
Header image: Leaking irrigation pipes need updating, Uzbekistan. Photo by Nadia Manning/IWMI.