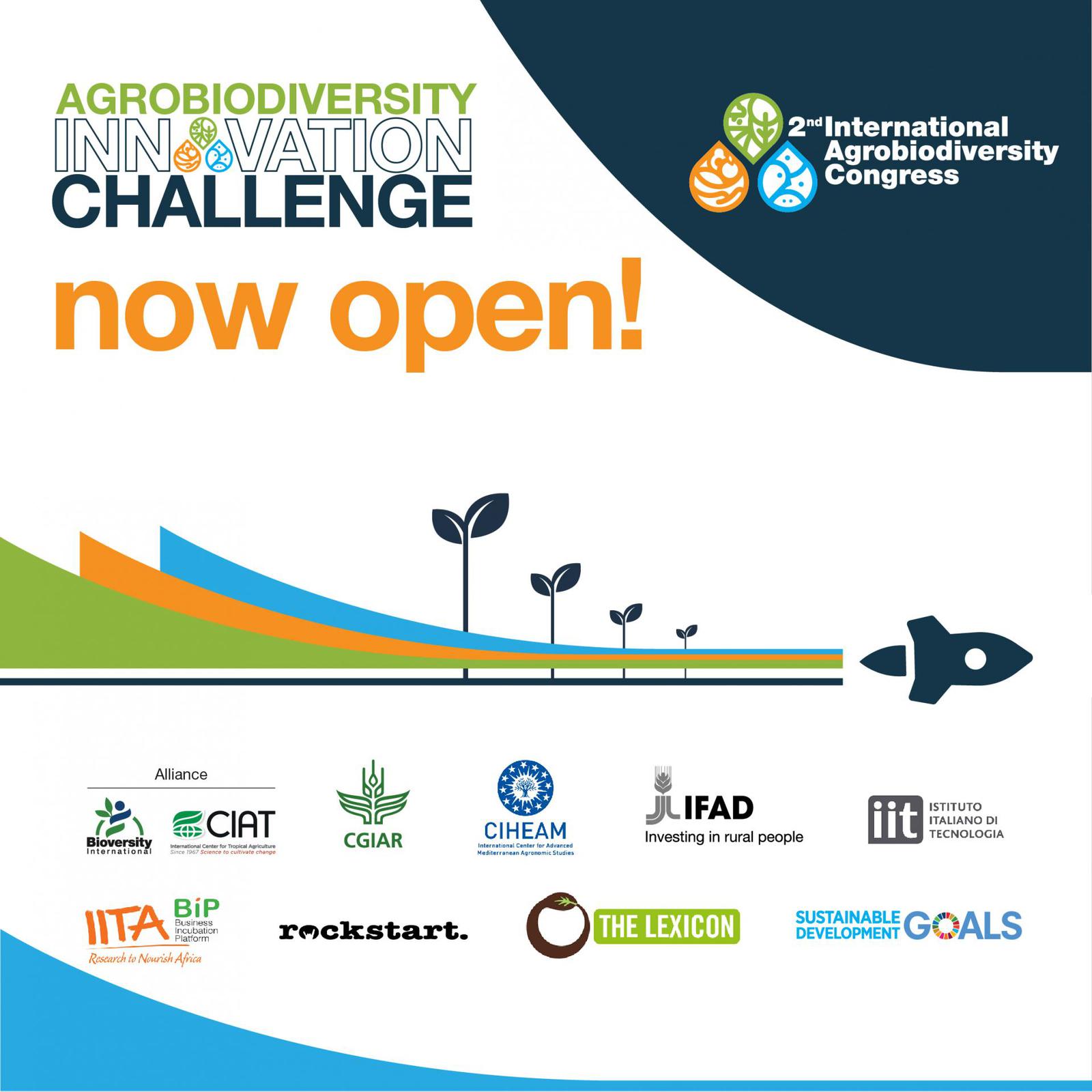 2nd International Agrobiodiversity Congress
The 4-day Congress will convene experts, practitioners, and policymakers to share and advance scientific research, nature-positive solutions, policies, and practices to transform food systems and deliver on the 2030 Agenda for Sustainable Development through the use and conservation of agrobiodiversity.
How can I participate in the 2nd International Agrobiodiversity Congress?
Participate in or present your research at the 3-day scientific congress and virtually meet other experts in your field – each day will focus on a different agrobiodiversity theme: consume, produce, or conserve.
Network and join action-oriented discussions at the business and policy forums.
Wander around the virtual marketplace and meet top chefs who will prepare delicious and nutritious agrobiodiverse recipes.
Registration for participation is now OPEN. Click the registration button to secure your spot!