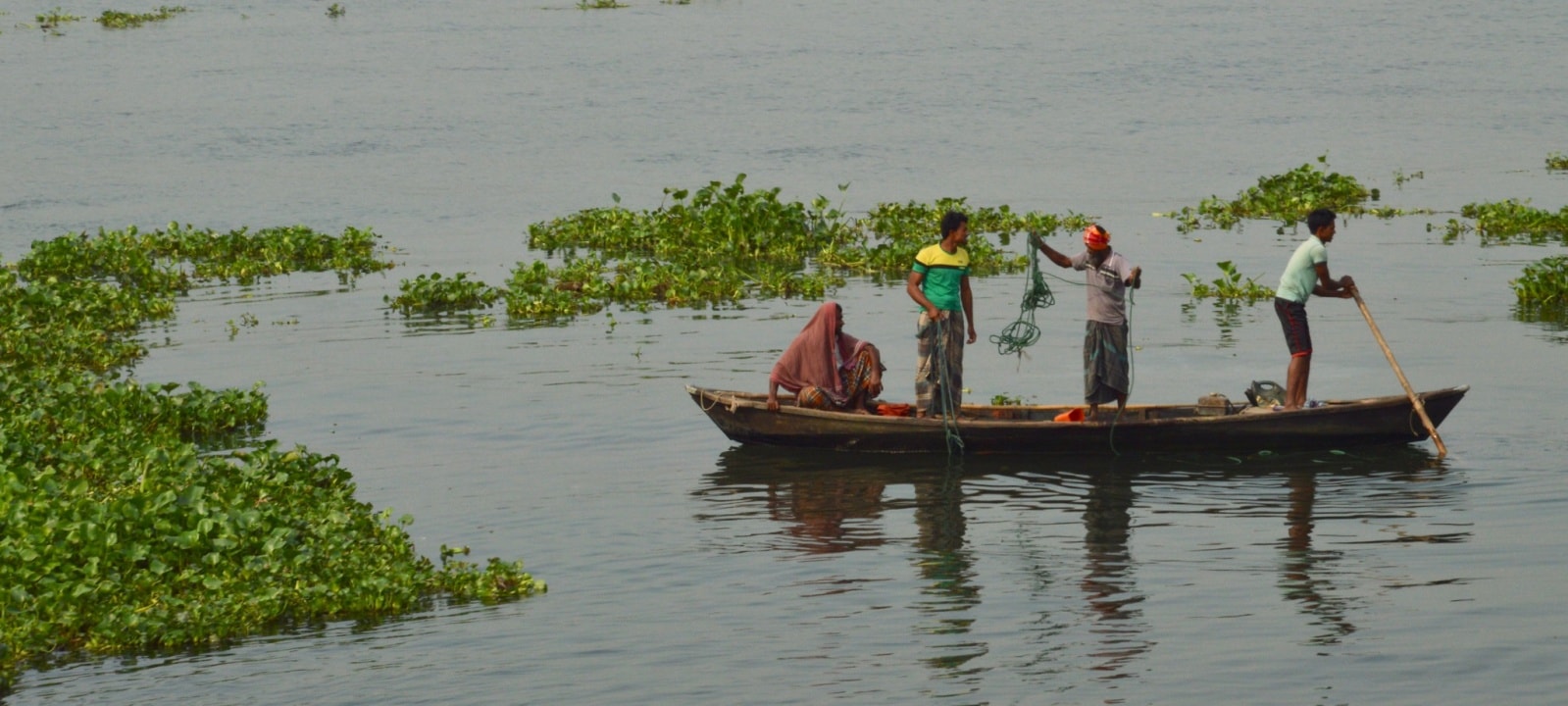 2021 Arrell Food Summit 2021
Date

28.10.21 > 29.10.21

Time

12:00 am > 12:00 am

Location

Virtual
A virtual event exploring solutions on entrepreneurship, climate change to Indigenous food sovereignty in food systems transformation.
Date: Thursday-Friday, 28-29 October 2021
Time: 22:00-05:00 (UTC+8)
Click here to watch the event recording
The 4th annual Arrell Food Summit hosted by the Arrell Food Institute was a fully digital event focusing on the theme 'Turning ideas into action.' A dynamic and diverse line-up of food industry and business leaders, academics and growers discussed growing perspectives on nourishing innovations and connections to steer purposeful change in global food systems.
On Thursday, 28 October 2021 at 22:20 (UTC+8), WorldFish's Global Lead in Nutrition and Public Health Shakuntala Thilsted led a presentation on 'Transforming Food: Advancing livelihoods.' She drew on positive solution-driven approaches on aquatic food systems, exploring on-the-ground food innovations from Asia, Africa and the Pacific that can inspire food system transformation.
Invited speakers:
Shakuntala Thilsted, Global Lead, Nutrition and Public Health at World Fish and 2021 World Food Prize Winner
Nadia Theodore, Senior Vice-President, Global Government and Industry Relations, Maple Leaf Foods
Rich Francis, Contemporary Indigenous chef, Entrepreneur, Television Host and Top Chef Canada Finalist
Follow WorldFish and the hashtag #aquaticfoods to check out past conversations on Twitter.