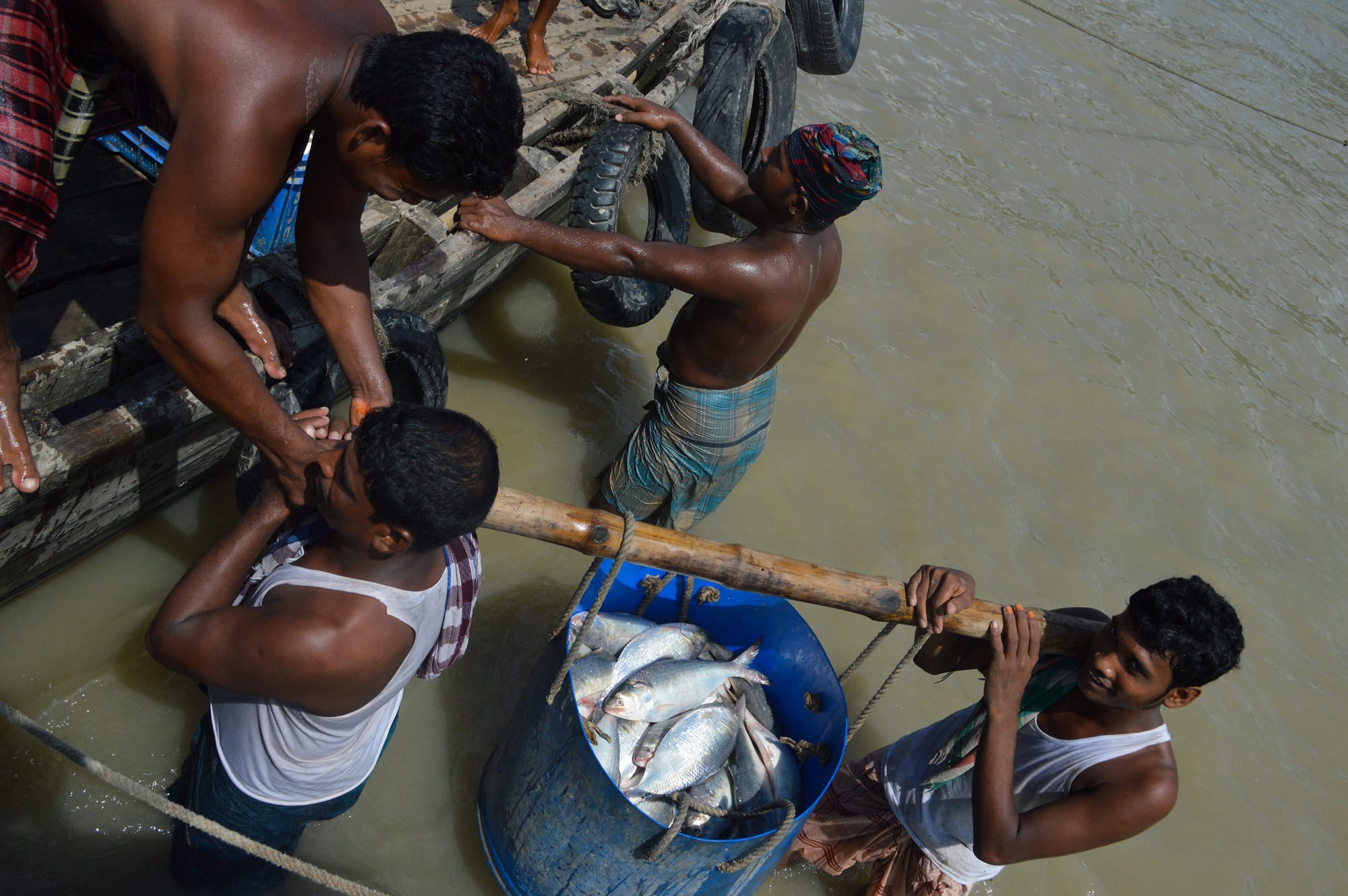 Aquatic Foods
Challenge
Aquatic foods support the livelihoods of more than 120 million people, and provide micronutrient-rich foods for some 3.3 billion. Aquatic food systems and the people who depend on them are particularly vulnerable to the impacts of climate change, including gradual warming, ocean acidification, rising sea levels and changes in the frequency, intensity, and location of extreme weather events. Low-income countries face the most significant risk to health, equity, and sustainability as a result.
Currently, production of aquatic foods is not sustainable, nor is it keeping up with demand. New strategies are needed to cope with some of the sustainability concerns relating to aquatic food systems. Investing in effective and more sustainable aquatic food systems, and their governance, can address these threats by eliminating the key systemic challenges facing the sector, offering transition pathways to a more just, nutritious, healthy, low-carbon, and climate-resilient food system.
Building resilient aquatic food systems requires a shift from traditional "single issue" or "magic bullet" approaches, to those that address multiple systemic challenges simultaneously, including market linkages, institutions, policies, and power structures, to achieve impact at scale.