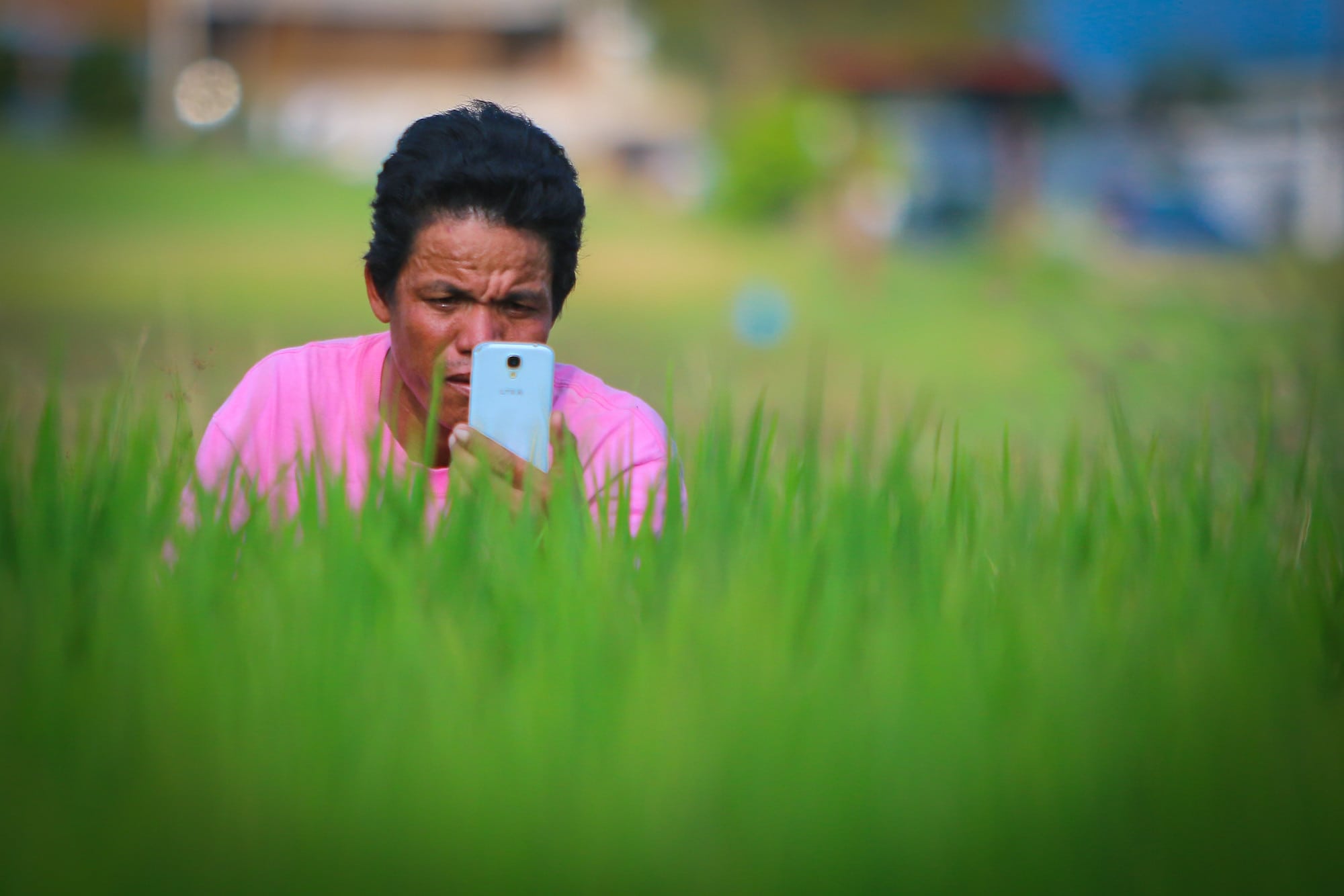 Digital Innovation
Challenge
Digital innovations can enable an unprecedented transformation of food, land and water systems for greater climate resilience and sustainability. To realize this potential, multidisciplinary expertise across the CGIAR must find solutions to three challenges affecting the Global South: 
The digital divide

: digital technologies and infrastructure do not meet people's needs, especially women and rural populations. More than 600 million people live outside the reach of mobile networks, two-thirds of them in sub-Saharan Africa.

 

Weak information systems

: available information is inadequate or does not reach those who need it most. More than 300 million small-scale producers lack access to digital climate services. Weak information systems prevent evidence-based policy responses and lead to missed opportunities to reduce poverty and increase economic growth.

 

Limited digital capabilities

: digital literacy and skill levels across the Global South remain low, particularly for marginalized and food-insecure individuals and groups such as women.
Objective
The CGIAR Initiative on Digital Innovation focuses on enabling digital innovations to stimulate the inclusive, sustainable transformation of food, land and water systems, including investments that policymakers could make to close the digital divide, information delivery systems that allow more people to take action against predicted risks, and ways for partner organizations and marginalized communities to enhance digital capabilities, access resources and opportunities.