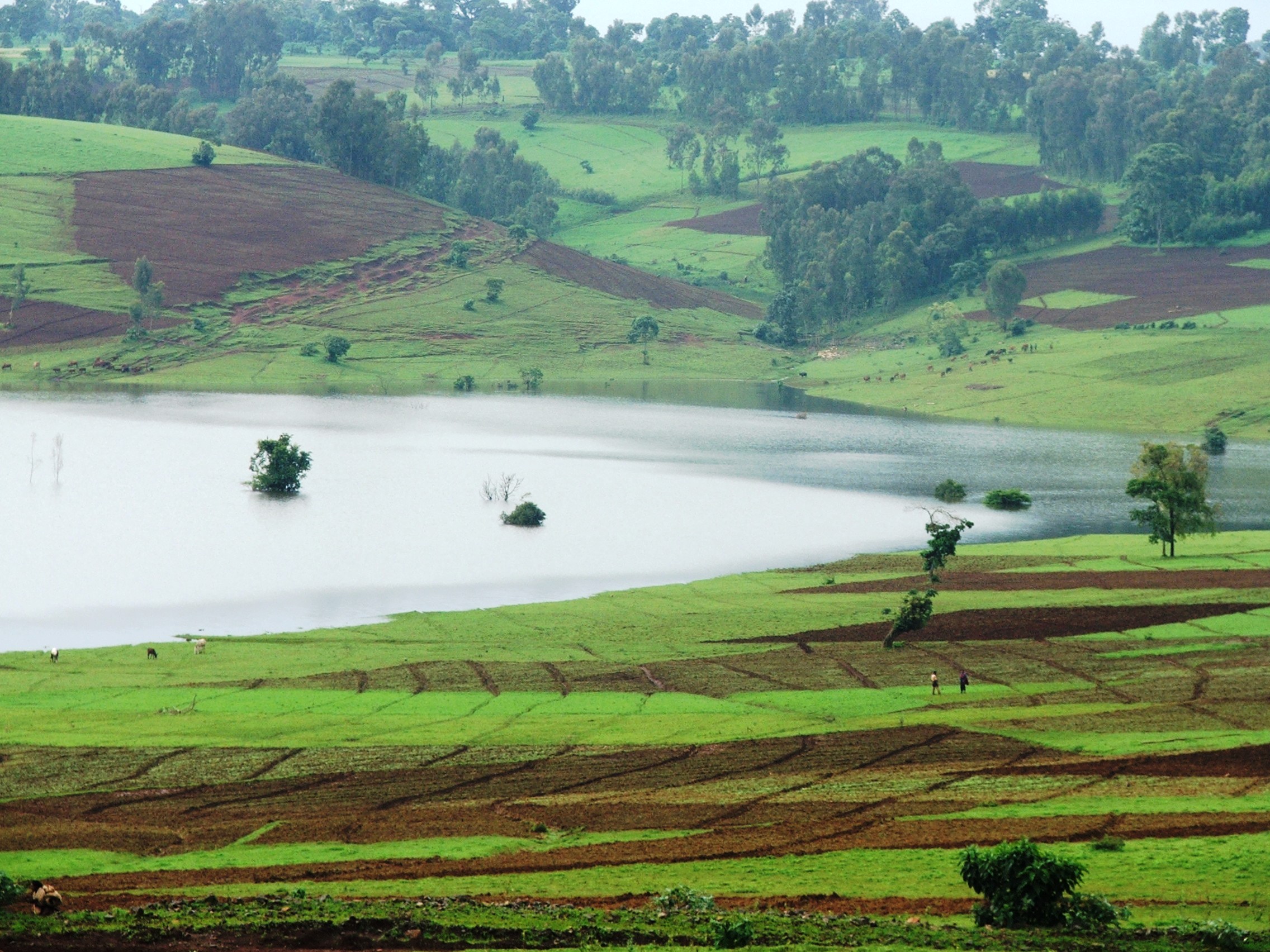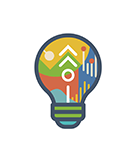 Initiative:
NEXUS Gains
Indus Basin
Background
The Indus River is one of the most vulnerable water towers in the world. Pakistan is heavily dependent on Indus for its food security, industry, and drinking water, with agriculture accounting for more than 90% of total water withdrawals.
The challenges:
More than 60% of the Indus's water comes from glaciers and snowfall. Most glaciers are forecast to rapidly decline.
Rainfall patterns are increasingly erratic, leading to severe floods followed by drought.
With insufficient water storage, up to a billion dollars of water are lost during the three-month monsoon season, with little left during the remainder of the year.
Pakistan's population is predicted to soar from 230 million currently to 300 million by 2030.
There is a lack of effective water governance and coordination between departments, and a lack of evidence-based, actionable information.
Untreated wastewater is pumped back into the system, damaging the environment and spreading water-borne diseases.
Urgent action is needed. In 2022, Pakistan was devastated by floods impacting more than 33 million people and killing over 1,000. Total flood damage has been estimated at US$ 32 billion; these types of events may become more frequent and severe as climate change accelerates. There is, therefore, a critical need for a new approach to managing water flows and storage in the Indus Basin.
NEXUS Gains has worked to better understand the underlying drivers of change and how surface water and groundwater can be better managed to safeguard against floods and droughts, boost agricultural productivity, grow energy security and protect the environment. It has developed hydrological models, implemented environmental flow assessments, installed state-of-the-art monitoring technology, carried out household-level surveys, and worked to strengthen water governance at all levels.
Our work
Water security is tightly interlinked with food and energy security, and human and ecosystem health. Climate change is one of the greatest threats to water, food, and energy and environmental systems and does not respect administrative boundaries. A whole system approach is needed. The current system of government departments and provinces, each managing parts of water use and provision, is not able to address the myriad challenges the country faces; improved governance is needed across provincial and national levels.
NEXUS Gains has identified gaps in the work already being carried out in Pakistan to determine where it can have the most impact, and addresses these through its five work packages.
Work Package 1: Trade-off analyses and foresight methodologies
Pakistan lacks hydrological models to supply evidence-based information on the amount of water available, water usage, and demand. Modern water simulation tools can be used to support the Water Apportionment Accord, which was developed in 1991 to determine the allocation of water across provinces. Since the Accord was developed rainfall pattern and groundwater levels have changed and the country's population has doubled.
Under NEXUS Gains, various river basin modeling tools are being developed to support water sharing across geographies and sectors, supplemented by environmental flow assessments. Changes in water flows, in turn, are fed into the economy-wide modeling tools to assess impacts on economic growth, employment, and poverty.
Work Package 2: Water productivity and storage
In one pilot district, NEXUS Gains is carrying out a comprehensive accounting assessment to analyze how much surface water, groundwater, and rainwater is available and where; how it is used; and how water use and associated benefit streams can be optimized. The modeling can also help identify locations for small storage options.
To support this, state-of-the-art monitoring systems have been installed on farms. The resulting data can guide farmers in their decision making to enhance productivity and water use by identifying when to irrigate and where, and what other changes can be made in crop production. Water is monitored using remote sensing, satellite imagery, and eddy covariance flux towers. These monitoring systems are generating a large amount of data on water and carbon fluxes from irrigated agriculture, supporting improved management of the country's scarce water resources.
Work Package 3: Energizing food and water systems
An assessment of 1,000 households was carried out to analyze food requirements, water availability, and energy availability and sources. The findings will help guide policy makers on the introduction of clean energy technologies, such as solar pumps. To reduce the risk of groundwater over-extraction that can result from switching from diesel to solar pumps, NEXUS Gains is monitoring the amount of water extracted by both solar and diesel pumps in the Initiative's pilot district. Monitoring is carried out in areas where groundwater resources are stable and others where resources are threatened.
Work Package 4: Strengthening nexus governance
Groundwater and other natural resource institutions are lacking in much of the world and Pakistan is no exception. To address this, NEXUS Gains is supporting multistakeholder partnerships for stocktaking of groundwater issues at the sub-basin level, including: 1) physical measures of groundwater; 2) existing governance arrangements; and 3) gaps where governance can help in changing groundwater behavior.
To support physical measures of groundwater, NEXUS Gains has installed CTD-Diver sensors that provide real-time data on groundwater quantity, quality, use, and fluctuations. Moreover, the Initiative is working with the Punjab provincial irrigation department to inventorize and monitor existing tube wells to better understand their numbers, location, and extraction rates. Gendered aspirations around groundwater systems and management were also assessed by NEXUS Gains and measures were identified for improving groundwater sustainability.
In addition, a lack of governance around wastewater means that untreated water can be discharged back into the system, resulting in significant health and environmental problems. NEXUS Gains has worked with farmers, local governments, and the Punjab provincial irrigation department, to better understand the issues, and determine how governance around water quality can be improved.
Work Package 5: Developing capacity for WEFE actors, including women leaders
NEXUS Gains has carried out focus group discussions with women's groups across Pakistan, to identify their needs and identify champions to promote the water, energy, food, and ecosystem nexus. Moreover, the Initiative has introduced a scorecard to identify gaps in knowledge and awareness around key nexus topics. The scorecard will inform a capacity development program.
Contact
Mohsin Hafeez, One CGIAR Water Systems and IWMI Director of Water, Food and Ecosystems
Email: m.hafeez@cgiar.org
Find out more
Read about the Initiative's work in other target basins: