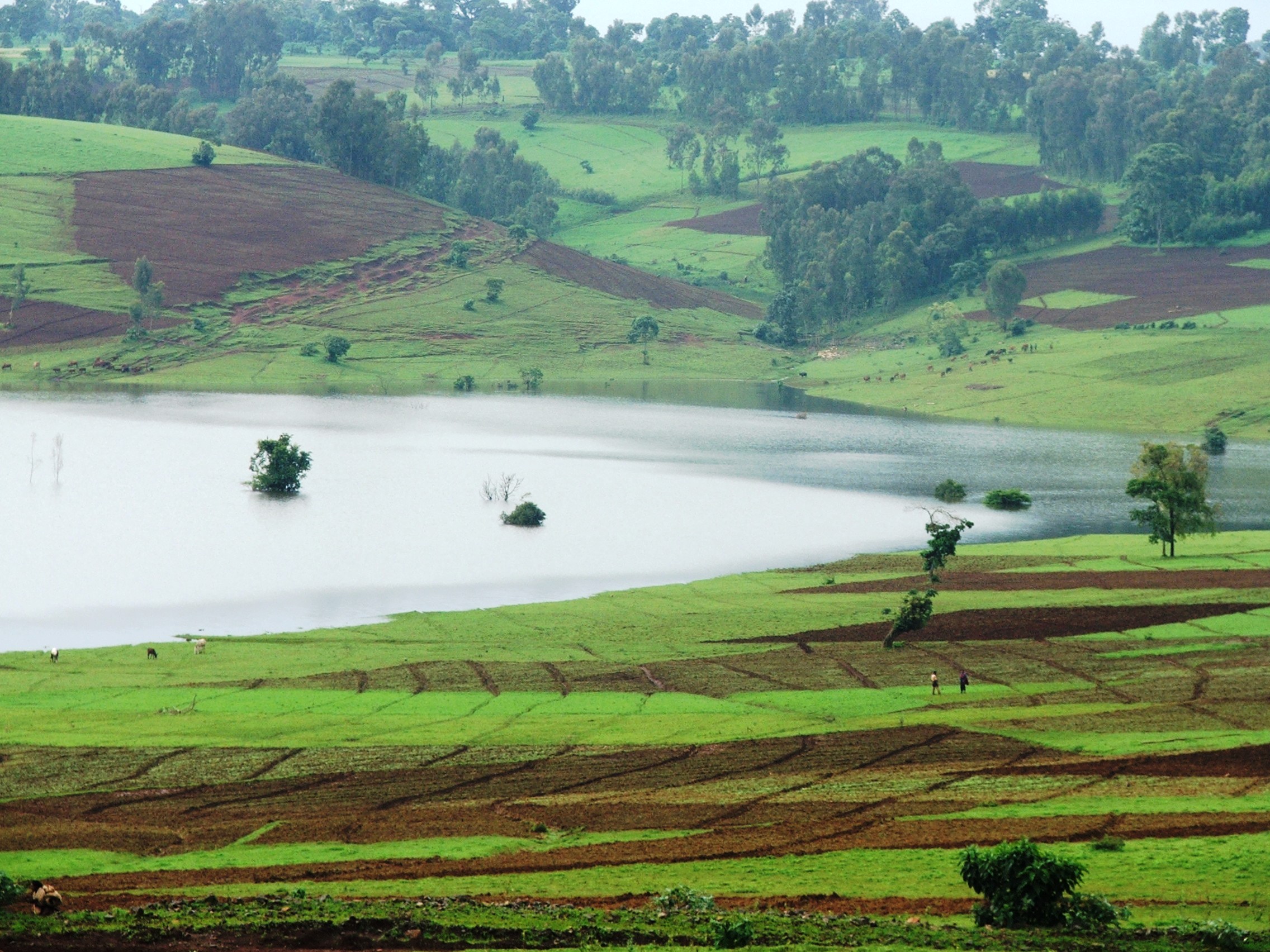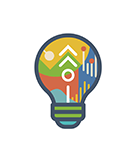 Initiative:
NEXUS Gains
Aral Sea Basin
Background
The shrinking of the Aral Sea due to water diversions for irrigation projects in the former Soviet Union has been classed as among the planet's worst environmental and socio-economic disasters. It stands as a tragic example of the unintended consequences that result when systems thinking is not applied.
The destruction of the lake's ecosystem and the fishing industry that depended on it, combined with severe pollution and salinization, have destroyed livelihoods and affected the health of many people, calling into question the future of a region with a population of 60 million. The Aral Sea was once the world's fourth largest lake, and the loss of this major water resource has negatively impacted food security, livelihoods and biodiversity.
To address this complex set of challenges requires the co-development of a regional strategy underpinned by coherent national strategies. NEXUS Gains is working with governments and other stakeholders in Kazakhstan, Kyrgyzstan, Tajikistan, Turkmenistan, and Uzbekistan to understand the ongoing challenges of climate change and water, food, and energy insecurity and to develop nexus solutions. There is an urgent need for innovative approaches, combining locally developed options with best practices developed in other regions.
Our work
Work Package 1: Trade-off analyses and foresight methodologies  
To assess trade-offs inherent in alternative uses of Aral Sea Basin waters, NEXUS Gains supported the development of the Python Water Resources (Pywr) Planning Model, focused on the Amu Darya River, in partnership with the University of Manchester. The tool is being used to assess the region's water storage capacity, demand, and supply; simulate river discharge; and analyze irrigation water diversions to better understand where, when, and how efficiently water is being utilized. Results will support transboundary governance and decision making.
Open-source technologies, such as global climate models and earth observation data, are being used to provide meaningful information in this data-scarce region. Better integration of climate information and more advanced modeling tools could transform the management of water resources, as the current lack of data means that calculations are often based on information dating back to the Soviet era, and do not consider the impacts of climate change.
In 2022, NEXUS Gains held a water simulation modeling workshop in Tashkent, with stakeholders from Uzbekistan and Tajikistan, to better understand the available resources and how the model can support stakeholders to manage them.
The next steps are to simulate future scenarios and understand how the basin can be better managed in terms of water storage options, electricity generation, use of water resources, and equitable water distribution; and to expand modeling to the Syr Darya River.
Work Package 2: Water productivity and storage 
Researchers have compiled an inventory of tools that can be used to enhance productivity (i.e. produce more per drop of water) and are developing methods to better plan and manage water storage.
The Initiative is working to shift thinking away from traditional gray infrastructure that led to the shrinking of the Aral Sea, towards more integrated water storage solutions.
To broaden the set of storage options, NEXUS Gains is also working to identify and delineate small transboundary tributaries (STTs) in the Fergana Valley. Using geographic information system (GIS) tools, researchers are identifying different types of water storage in these STTs with the intention of promoting more integrated water storage planning and management.
Work Package 3:

Energizing food and water systems
Past work in the region has demonstrated how increasing irrigation efficiency can reduce energy needs for pumps, lower greenhouse gas emissions, and enable more water to be left in the river. NEXUS Gains is assessing the impacts of a program that the government of Uzbekistan is implementing to accelerate the adoption of efficient irrigation technologies, based on CGIAR research, with support from CGIAR's Standing Panel on Impact Assessment. NEXUS Gains will also generate data and information on challenges with accessing and using various energy sources in rural areas.
Work Package 4: Strengthening nexus governance 
In the Fergana Valley, NEXUS Gains is conducting consultations with a variety of stakeholders from Uzbekistan and Kyrgyzstan to analyze cooperation on the management of STTs. A bilateral water commission has been established and it is anticipated that by communicating the analysis findings to the commission, these results will encourage systems thinking at all levels of government.
Work Package 5: Developing capacity for WEFE actors, including women leaders
NEXUS Gains carried out a scoping study in Uzbekistan to identify the capacity and needs of emerging women, men, and youth leaders for strengthening the WEFE nexus approach among public institutions.
This study was key to shaping the content of NEXUS Gains' International Summer School on "Sustainability assessment of the water–energy–food–environment nexus for irrigated agriculture (WEFE)" held in August 2023. The five-day event brought together 31 participants, 15 of whom were women, from across Central Asia, plus the USA and Ecuador. Facilitators led sessions on methods for conducting sustainability assessments of the WEFE nexus, integrating ecosystem services, resource use efficiency, soil quality maintenance, human health, and economic viability. Sessions on gender equality and social inclusion in WEFE nexus management, and women's role in climate security, deepened students' capabilities to incorporate equity considerations into their research.
The students participated in field trips to nearby irrigation and land reclamation facilities. Organized by Tashkent Institute of Irrigation and Agricultural Mechanization Engineers' National Research University, these trips offered hands-on learning, paving the way for NEXUS Gains research.
As a final stage, students will develop reports on better water storage management and use, and electricity generation. They will then collaborate on a paper on the interdisciplinary approach to the WEFE nexus.
Contact us
Zafar Gafurov: Researcher – Remote Sensing and Geographic Information Systems, IWMI
Email: z.gafurov@cgiar.org
Find out more
Read about the Initiative's work in other target basins: