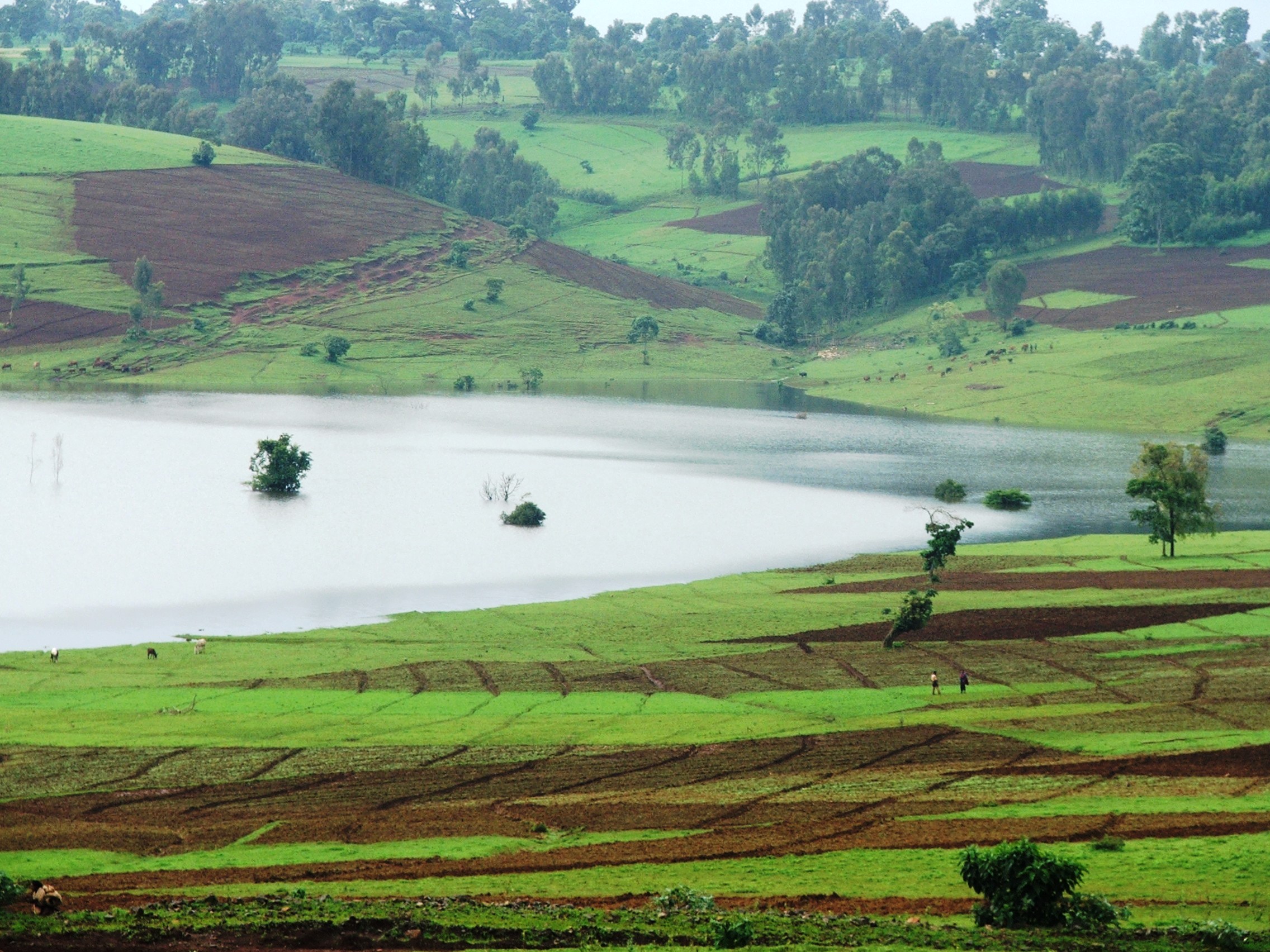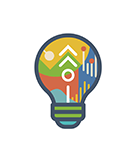 Initiative:
NEXUS Gains
Developing capacity for women leaders
Work Package 5 (Developing capacity for WEFE actors, including emerging women leaders) supports capacity-strengthening efforts for improved WEFE nexus practice that target professionals working in ministries and local government organizations, the private sector, agricultural extension services, civil society, NGOs, and academia.
The challenge
Lack of capacity is a major obstacle to achieving transformative systems change. Without technical and soft skills and an enabling environment to implement sustainable and equitable nexus solutions, investments in this area are at risk. To develop, implement and scale nexus solutions, actors need in-depth subject matter expertise as well as soft skills, such as leadership and negotiation skills, to create an enabling environment. Solidifying skills to plan, implement and manage nexus interventions is particularly important in complex situations characterized by resource limitations and challenging political economies.
Women professionals in WEFE sectors face many challenges in exerting influence and progressing in their careers due to cultural norms that persist in the workplace. In civil society and the private and public sector, they continue to be marginalized in processes of knowledge production and policy and decision making. Where any attention is paid to gender equality, it is usually focused on the number of women included rather than the roles they play.
Our research
Throughout the first year of work, NEXUS Gains focused on understanding the capacities, needs, gaps, and priorities of key stakeholders – including women professionals – on WEFE nexus approaches and on creating demand from, and engagement with, key actors. A scoping study was completed in Nepal on the challenges women professionals face in influencing, negotiating, and implementing nexus solutions and a nexus leaders' program was initiated. This program focuses on women professionals and provides practical training in technical and general skills as well as mentorship.
Research questions
What capacities are needed to effectively develop and implement inclusive and sustainable nexus interventions?
How can we make learning on WEFE nexus approaches more accessible in often resource-poor environments?

How can we bring women's perspectives, capacities, and leadership into local, national, regional, and global discourse and agendas on WEFE systems transformation?
2022 outcomes
NEXUS Gains developed training resources, including a learning module on gender equality and social inclusion in nexus approaches. Three nexus courses (for practitioners, government, and graduate students) were co-developed with partners, informed by multistakeholder discussions. These will be piloted and implemented by local organizations, made available as e-learning modules, and integrated into university curricula.
Nexus training courses were delivered to practitioners, officials, civil society, and researchers in Ethiopia; and one training course was held in Nepal in response to a request from the Department of Water Resources and Irrigation. An online masterclass and in-person advanced class were delivered in South Africa with a consortium of partners; this will be repeated and expanded to the Middle East and North Africa region in 2023.
Work Package 5 innovations
A cross-sectoral leadership program, with a majority of women participants, to design, lead and accelerate WEFE nexus thinking and practice.
An ecosystem of learning resources, trainings and communities of practice to support a cadre of emerging WEFE nexus champions.
Contact us
Marlène Elias: marlene.elias@cgiar.org
Find out more
Read about the Initiative's other focus areas: