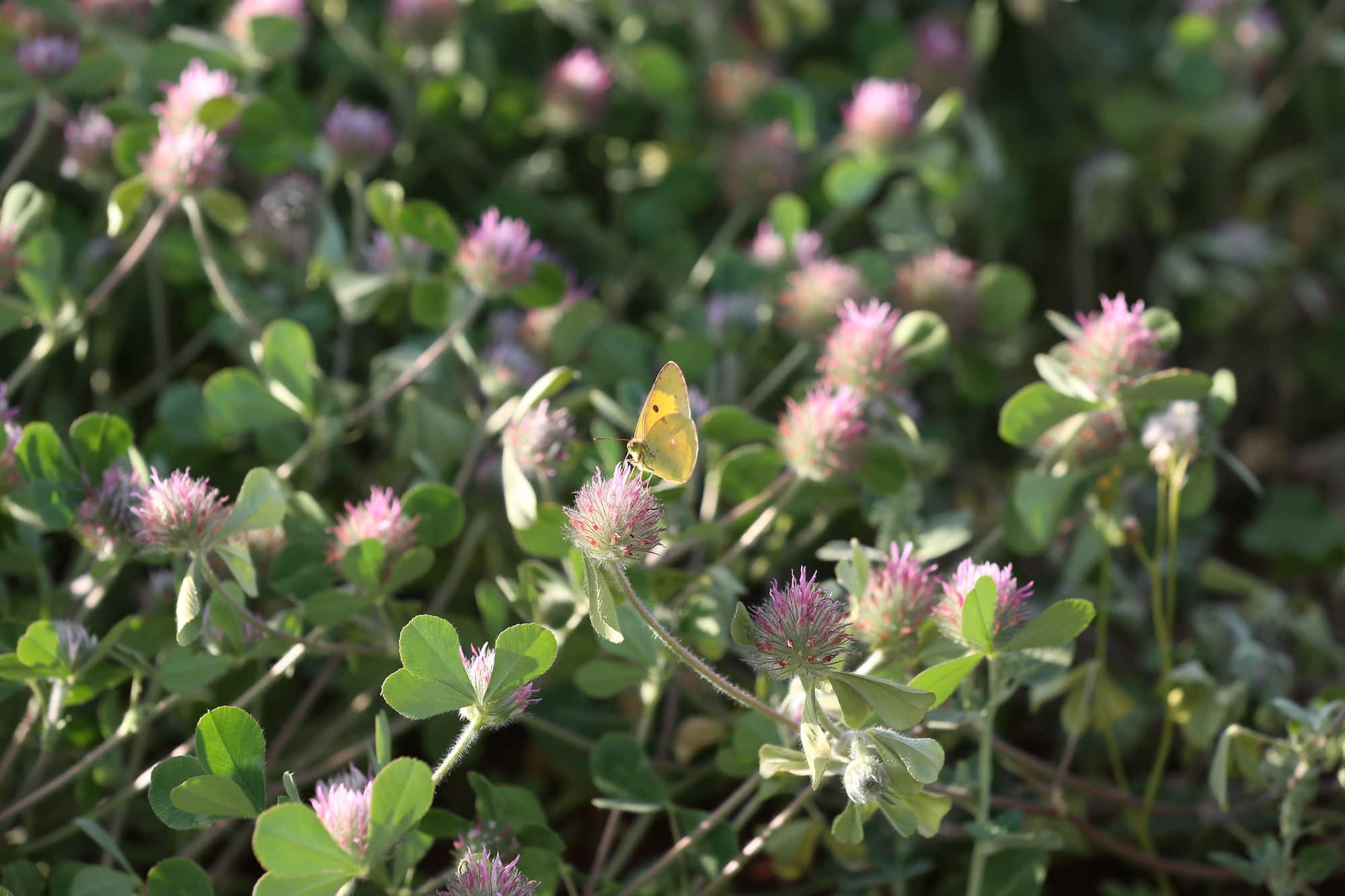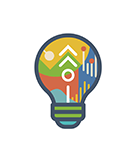 Initiative:
Nature-Positive Solutions
Research activities: Create nature-positive recycling solutions
Educating a wide range of stakeholders on nature-positive solutions for a circular economy approach to rural waste management.
Linear economic models and consumption patterns generate millions of tons of liquid and solid waste in rural areas, most of it directly linked to agricultural production. This negatively impacts nature through greenhouse gas emissions, contamination of water resources and soil, degradation of human and environmental health. Uniquely in the One CGIAR Initiative portfolio, this area of work focuses on rural waste, working with communities, universities, training centers, the private sector, and government bodies to ensure that nature-positive recycling solutions are used to generate increased resources (both natural and financial) that benefit poor farming households in rural areas and reduce greenhouse gas emissions.
Read about the Initiative's other focus areas: