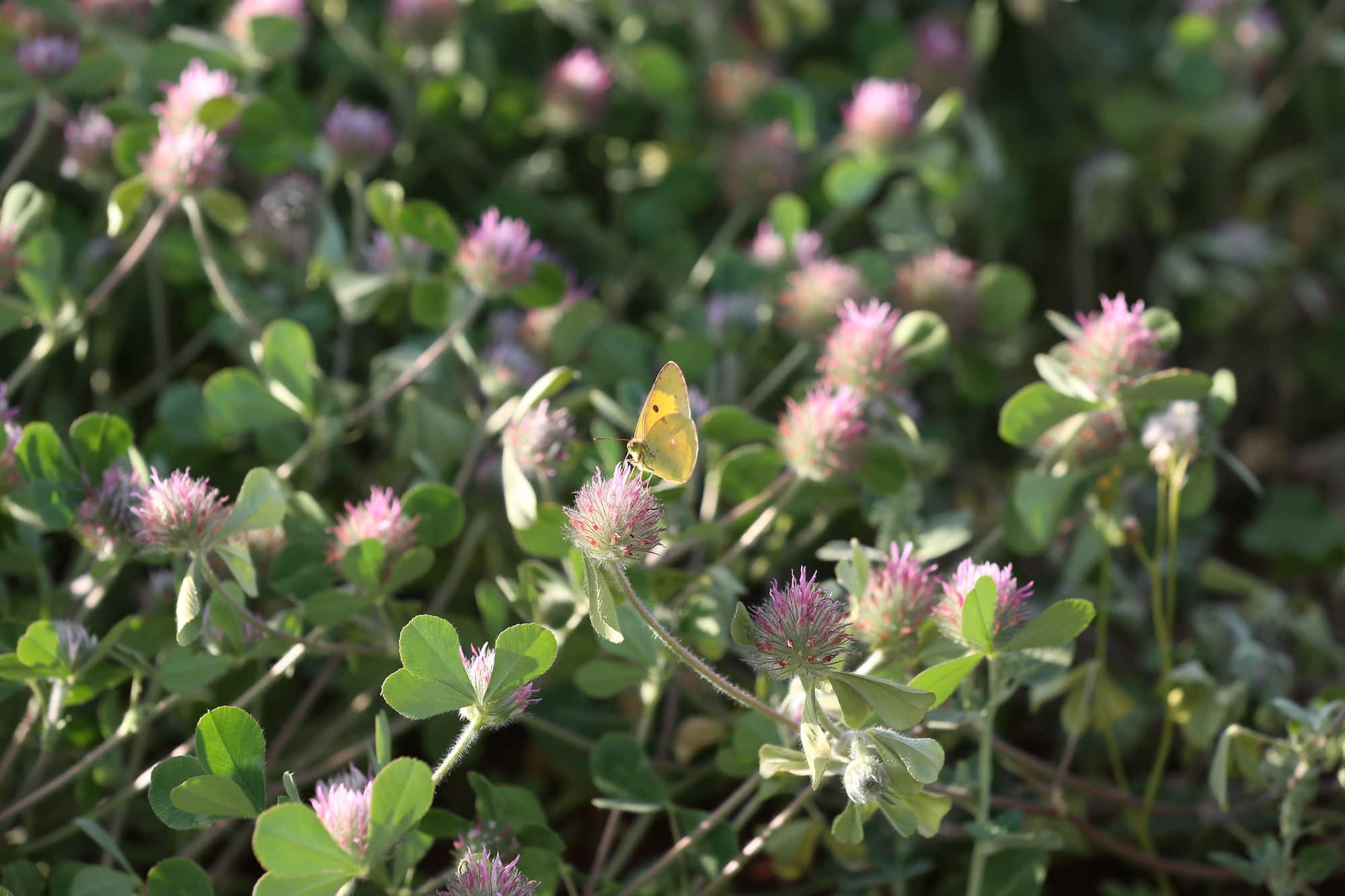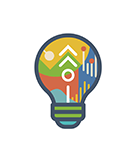 Initiative:
Nature-Positive Solutions
Research activities: Conserve agrobiodiversity
Developing nature-positive solutions for conservation of interlinked agrobiodiversity, water and soils systems.
Agrobiodiversity loss – also called genetic erosion – threatens our agrifood systems and vital soil and freshwater resources in key ecosystems such as wetlands and peatlands. This aspect of the Initiative's work tackles this challenge by creating links between communities working on agrobiodiversity, water and soils with conservation partners working in on-farm conservation, approaches, and testing ways to more effectively measure the effect of nature-positive solutions.
Read about the Initiative's other focus areas: