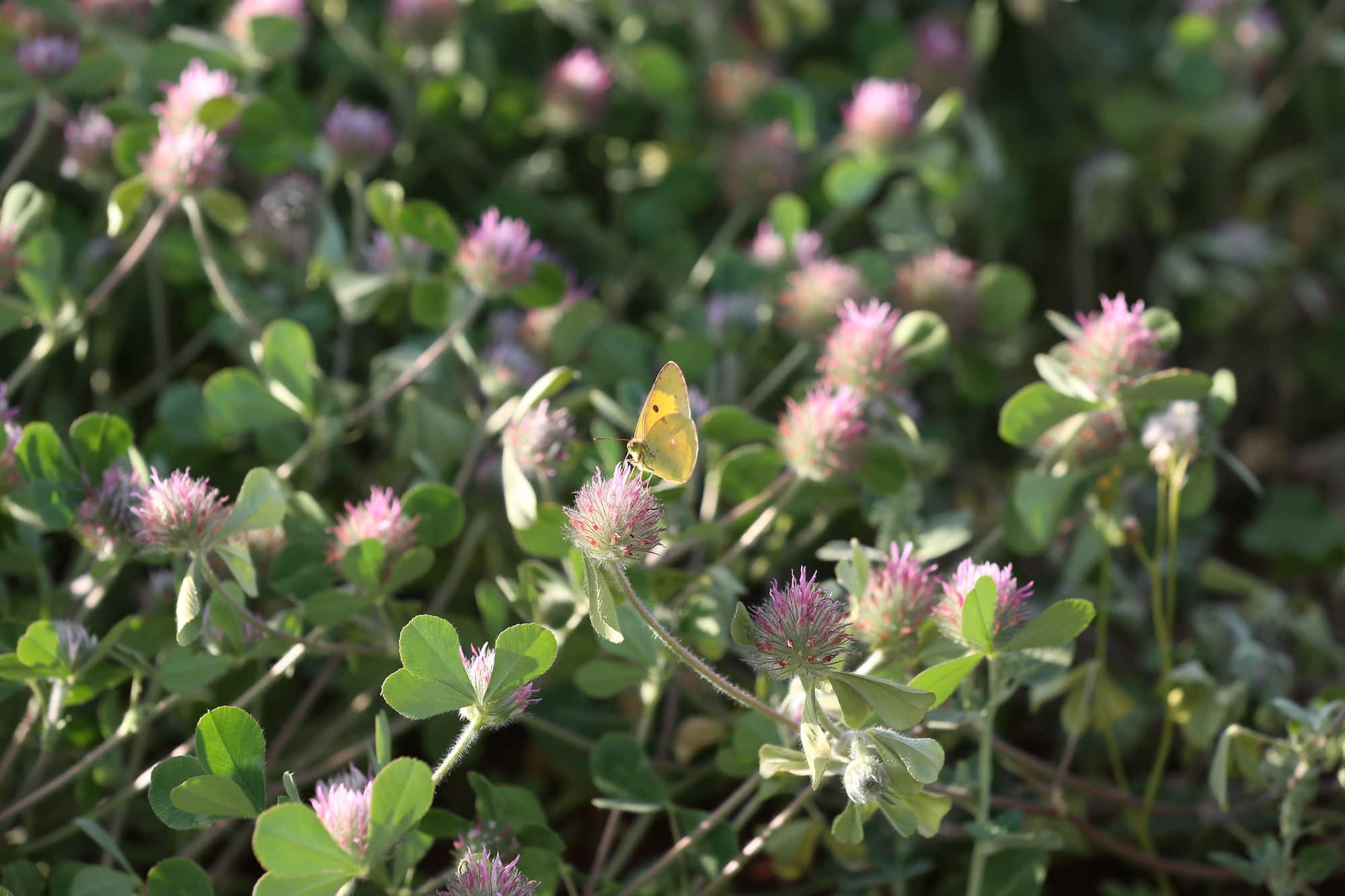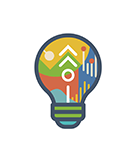 Initiative:
Nature-Positive Solutions
Research activities: Build an engaging and enabling environment
Engaging key actors in creating an enabling environment for nature-positive solutions.
For nature-positive solutions to be adopted and sustained, there must be a positive enabling environment, from policy and advocacy to helping shape economic incentives. This is especially true for women and youth who can face disadvantages (such as lack of access to credit) in trying to innovate. This work area establishes a firm foundation for this enabling environment by researching the true cost of food, including the hidden costs of women's labor; valuing and shaping different types of incentives to encourage greater ecosystem services and biodiversity conservation, and building implementation and scaling capacity for mainstreaming nature-positive solutions.
Read about the Initiative's other focus areas: