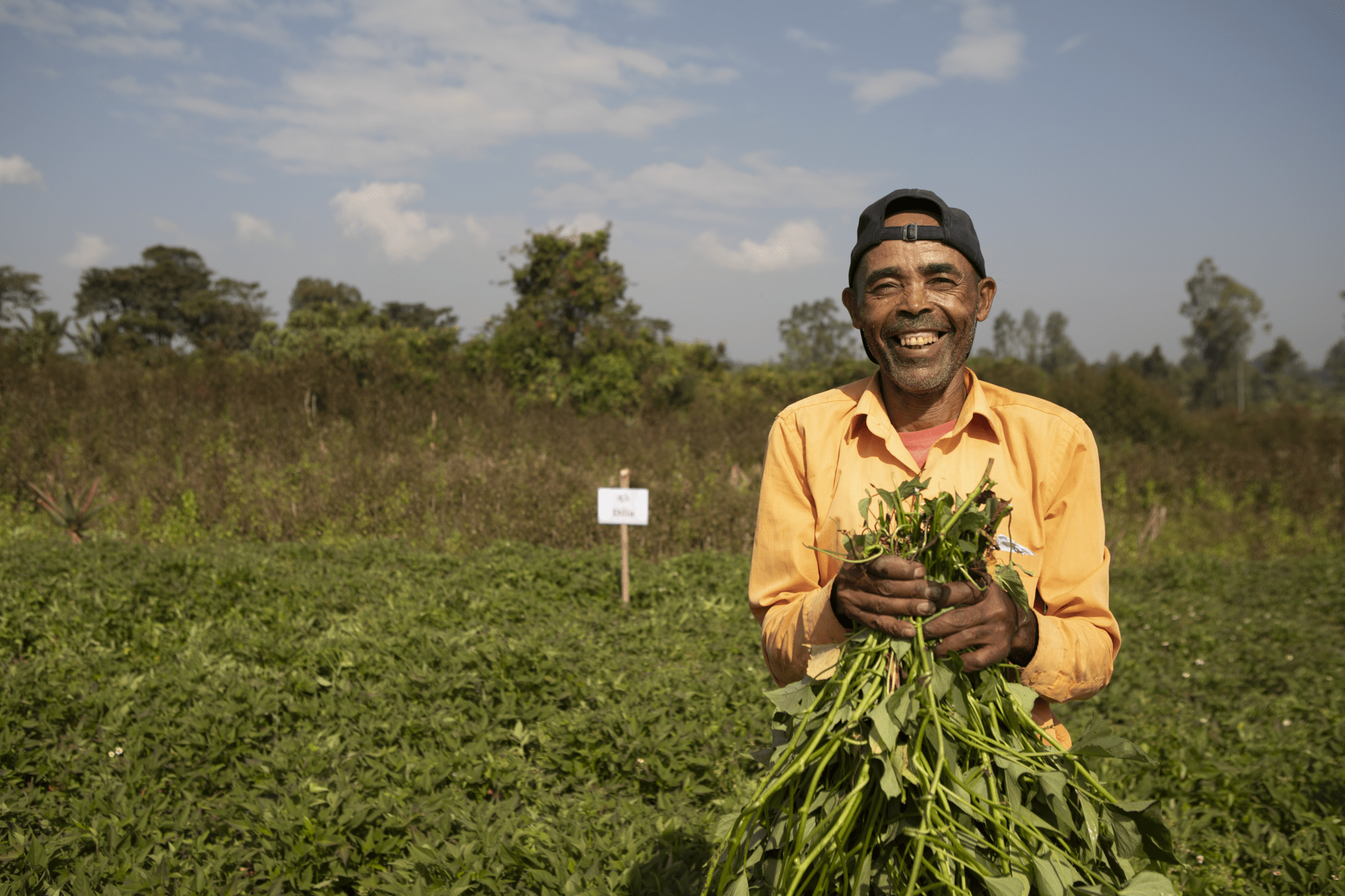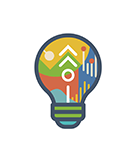 Initiative:
Mixed Farming Systems
Participatory co-design of mixed farming systems with evidence-based, validated sustainable intensification innovation packages
This strand of the Initiative's work focuses on targeting, field testing and piloting sustainable intensification options that improve efficiency, equity, and resilience in regions where mixed farming systems dominate the landscape. Data from pilot sites helps assess demand, and identify those features of innovation packages that are likely to propel users along sustainable innovation pathways. By generating strong evidence, it promotes adoption and highlights aspects that contribute to uptake, thus closing the knowledge gaps for tackling delivery at scale.
Read about the Initiative's other focus areas: