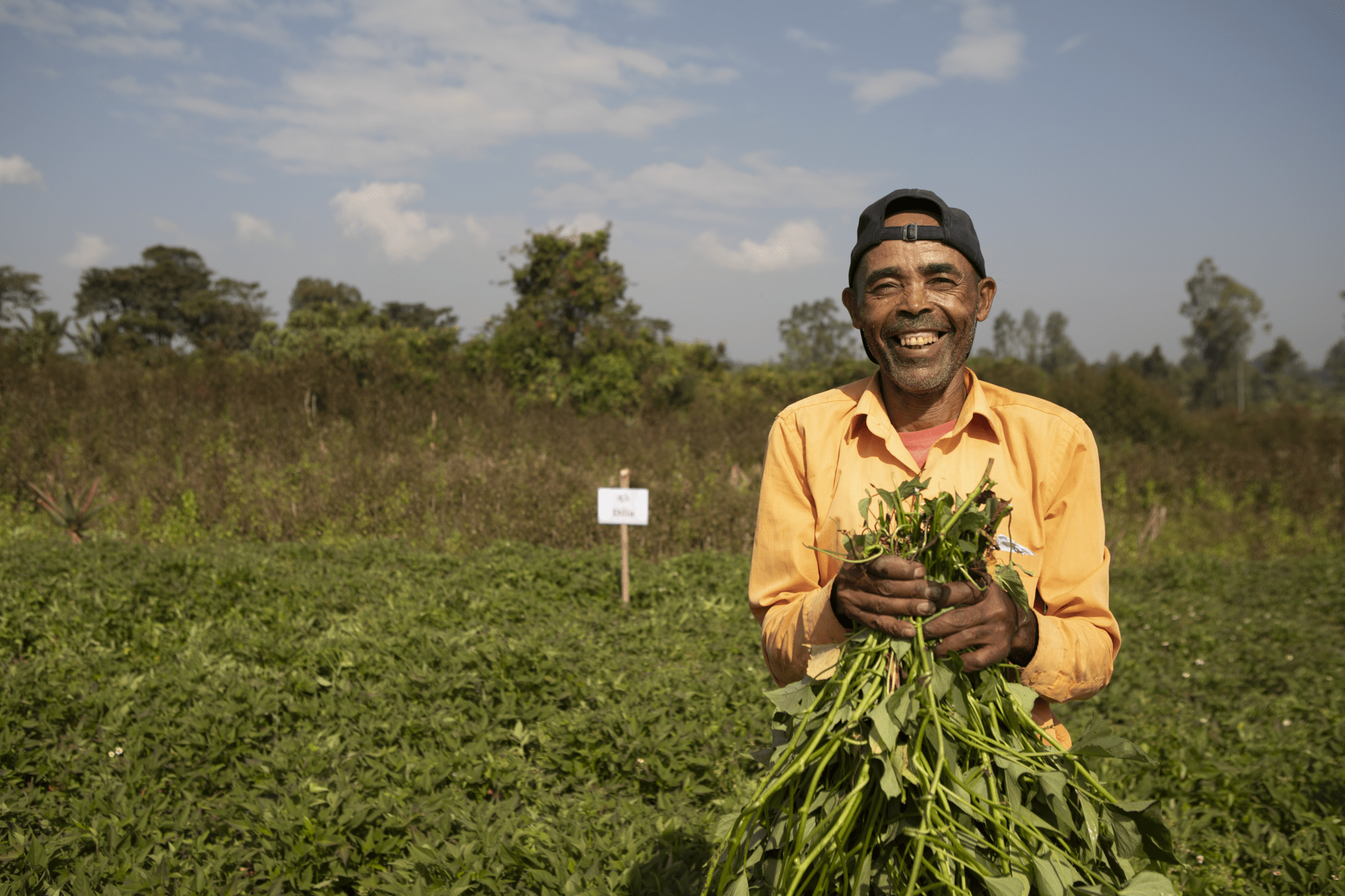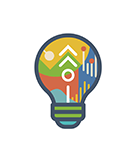 Initiative:
Mixed Farming Systems
Capacity-building for mixed farming system design and analyses
Building capacity of relevant actors in socio-technical, inclusive, participatory, and gender-transformative approaches for system design and analyses supports the understanding of context-specific challenges and opportunities for equitable system intensification with suitable innovations packages. This area of work makes the connection between what is available and needed to mainstream systems thinking and system-level assessments and understanding among relevant actors. A key component is the promotion of continuous critical reflection on the likely long-term impact on university and college students, scientists, extension agents, farmers, private sector, policymakers, and development actors.
Read about the Initiative's other focus areas: