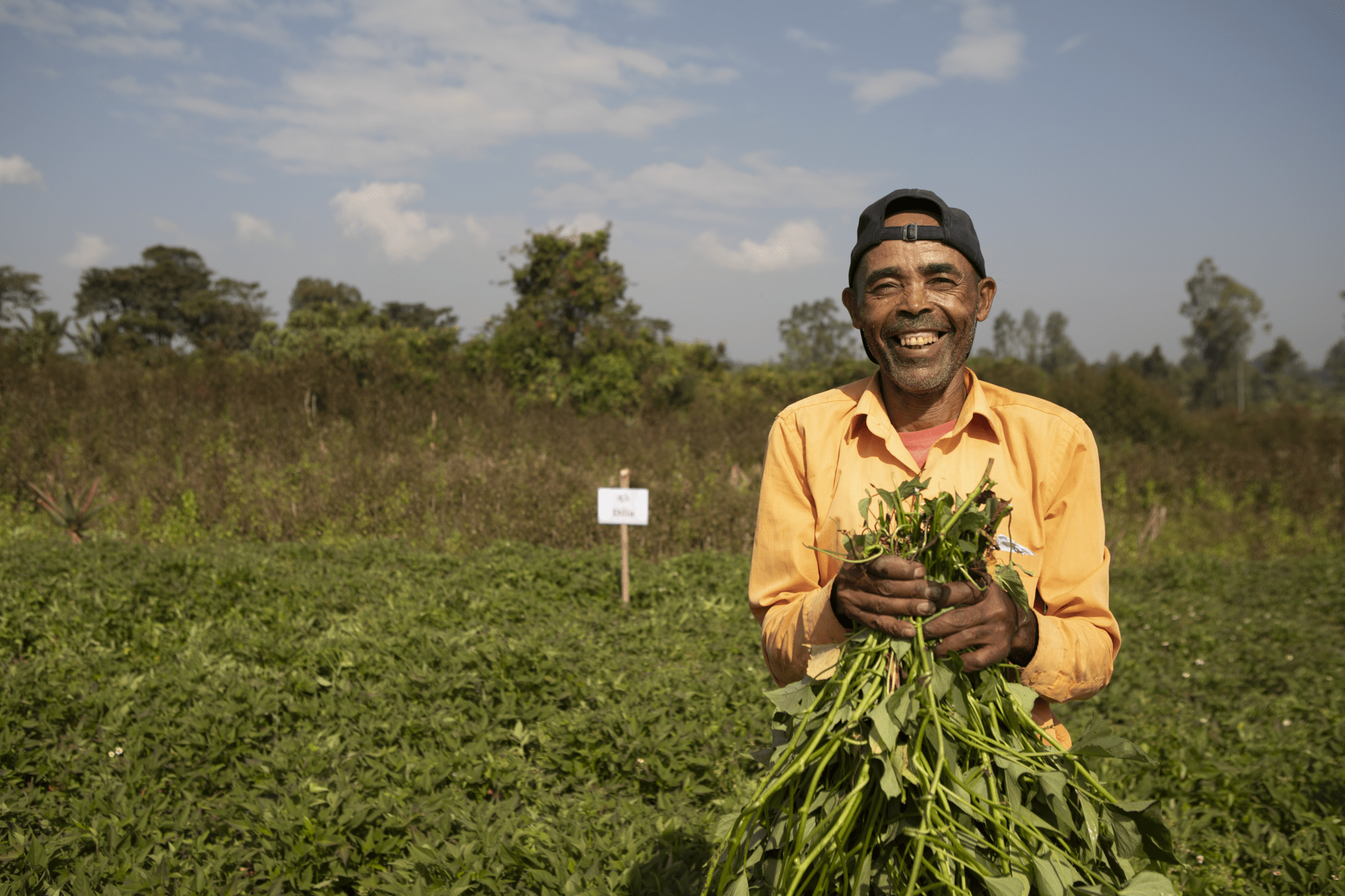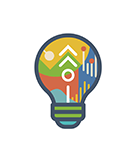 Initiative:
Mixed Farming Systems
Advancing and supporting scaling of innovations
Establishing strategic local and international partnerships and building the capacity of relevant actors enhances the enabling environment for scaling socio-technical innovation packages for the sustainability of mixed farming systems in and beyond the target pilots. This area of work helps define the nature of those innovation packages that have inclusive support mechanisms (policy, governance, market integration, extension services, and other institutional support), amplifying synergies and enhancing scalability. A gender-transformative approach is central to all innovation and scaling design.
Read about the Initiative's other focus areas: