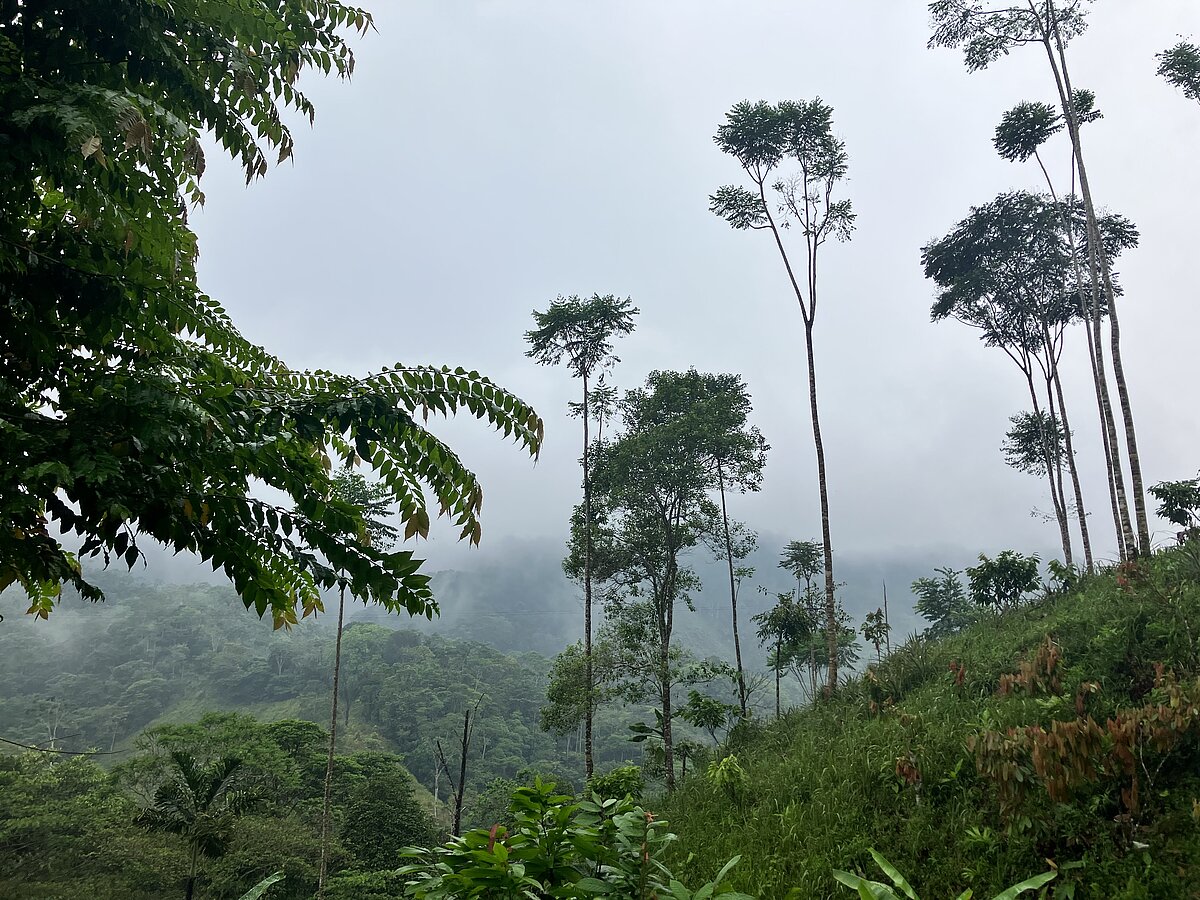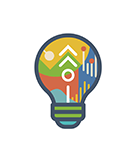 Initiative:
Low-Emission Food Systems
Research activities: Planning for low-emission food systems transformation
Supporting national stakeholders in defining the priorities, scope, and goals for low-emission, climate-resilient food systems development through the co-development and testing of FOODCLIP. This user-friendly, integrated modeling and planning framework will help stakeholders to analyze the trade-offs and synergies between mitigation and other aspects of food systems (e.g. healthy diets, or economic sustainability) to design effective emissions-reduction and carbon-capture initiatives at subnational and national scales.