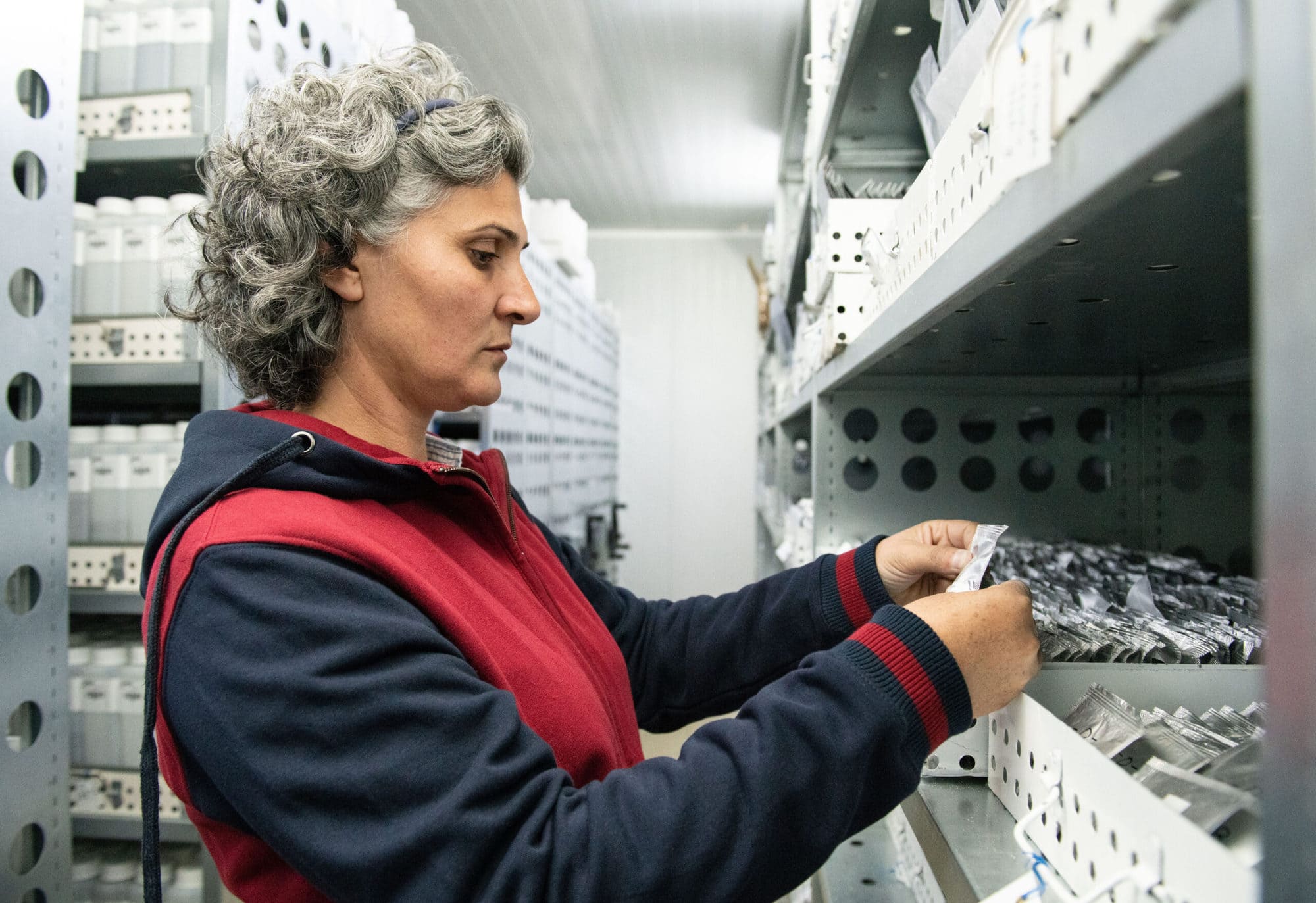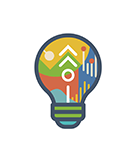 Initiative:
Genebanks
Overview
CGIAR genebanks safeguard some of the largest and most widely used collections of crop diversity in the world, critical to attaining global sustainable development goals to end hunger and improve food and nutrition security.
The genebanks manage over 700,000 accessions as seed, as plants in the field or screenhouse, in tissue culture, in cryopreservation and as DNA samples. These collections include tree species, forages, crop wild relatives, root and tuber crops, and bananas, as well as a wide range of cereals and grain legumes.
CGIAR genebanks conserve, by far, the world's most genetically diverse and widely disseminated collection of germplasm available under the Multilateral System of the International Treaty on Plant Genetic Resources for Food and Agriculture (ITPGRFA).
The associated germplasm health units (GHUs) ensure germplasm is distributed without phytosanitary risk.
Activities of the CGIAR Initiative on Genebanks are focused on the following areas: