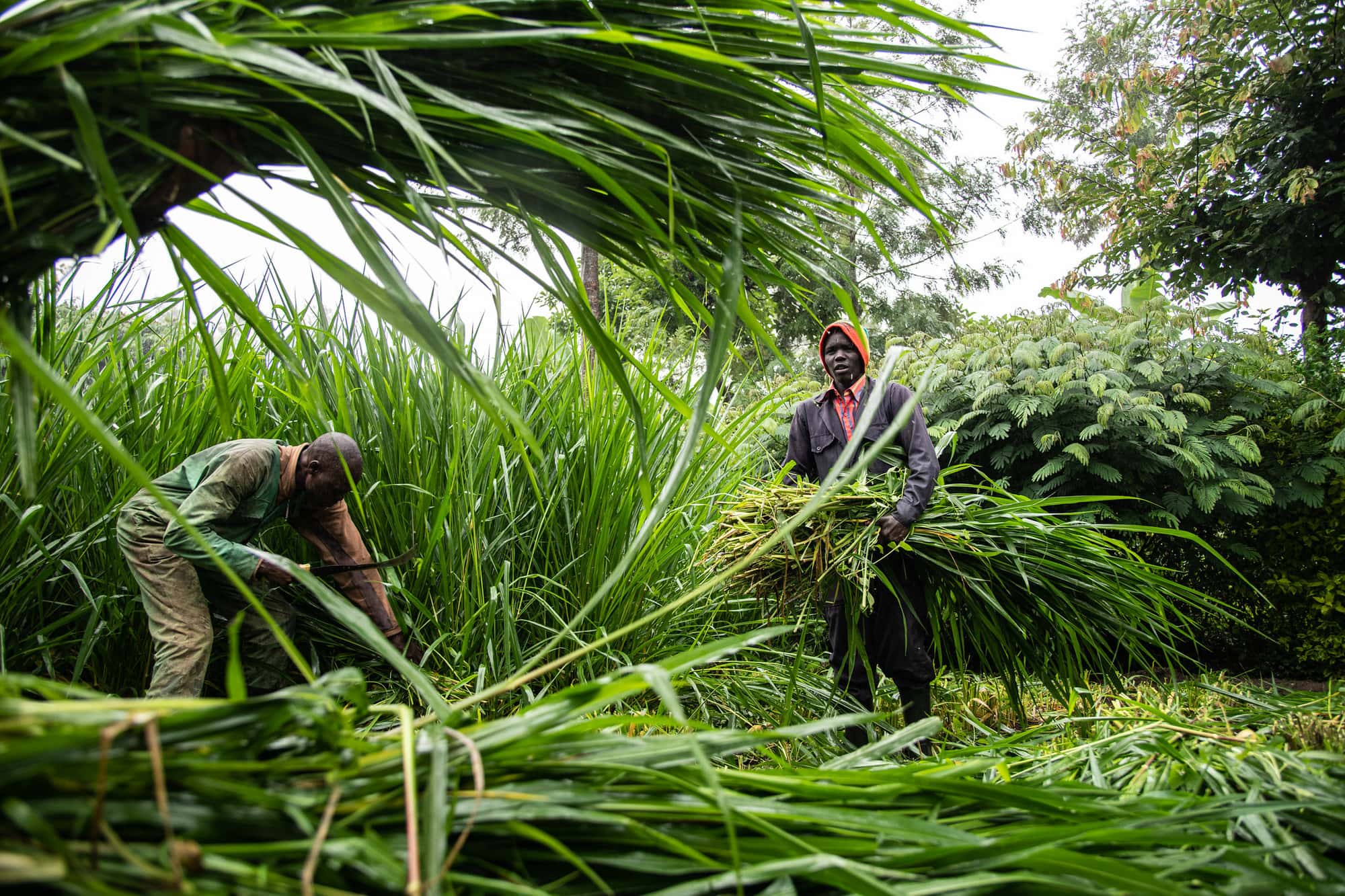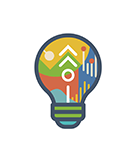 Initiative:
Diversification in East and Southern Africa
Where We Work
The CGIAR Initiative on Diversification in East and Southern Africa, or Ukama Ustawi, operates in 12 East and Southern African (ESA) countries: Eswatini, Ethiopia, Kenya, Madagascar, Malawi, Mozambique, Rwanda, South Africa, Tanzania, Uganda, Zambia, and Zimbabwe.
The Initiative's work is staggered across three phases to allow for continuation, spill-over, and a long-term impact horizon: Phase I (Kenya, Zambia, Zimbabwe and Malawi); Phase II (Uganda, Rwanda, Ethiopia, Tanzania); Phase III (Mozambique, South Africa, Eswatini, Madagascar). However, partnership with the Pan-Africa Bean Research Alliance (PABRA) has ensured broad coverage across all ESA countries.