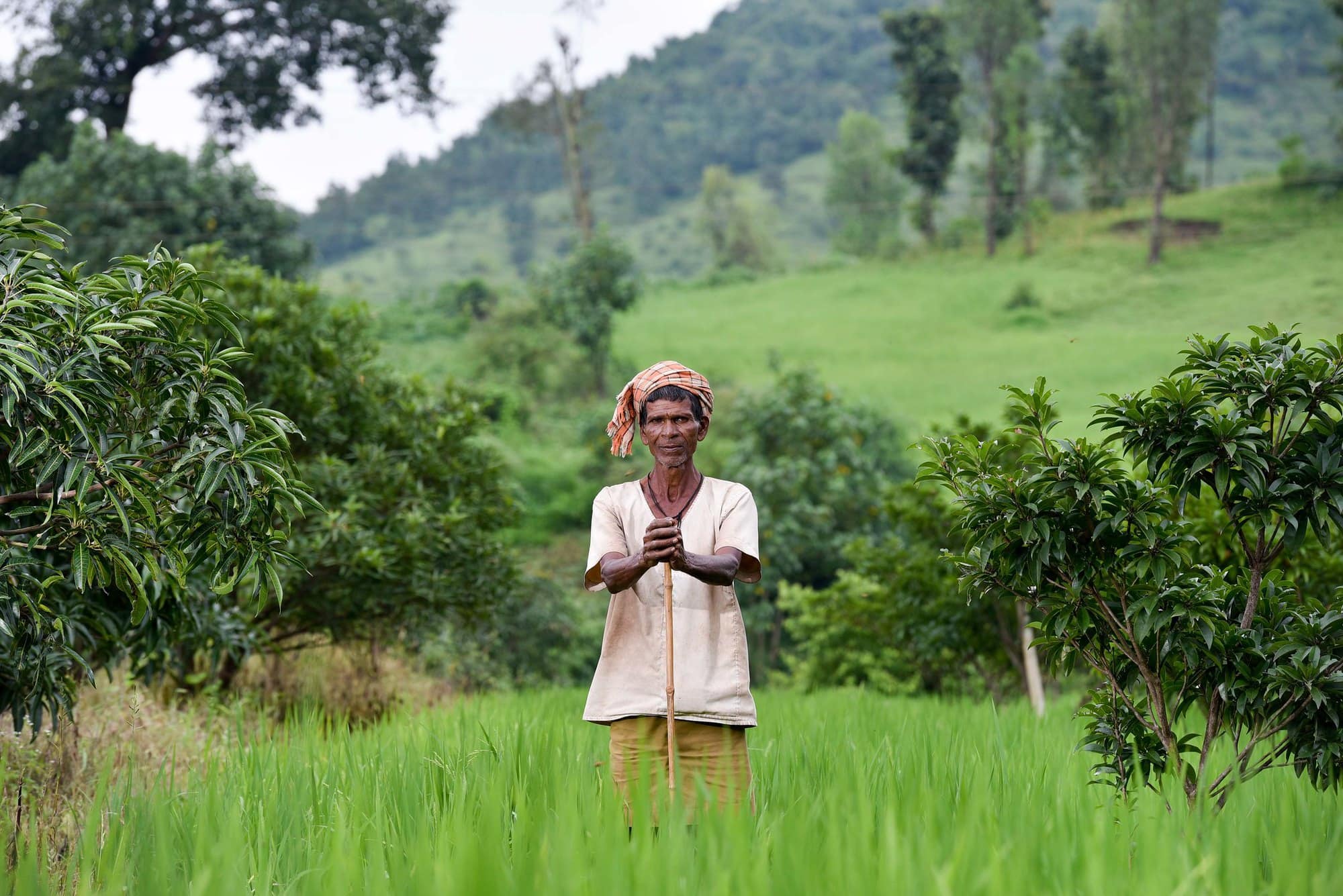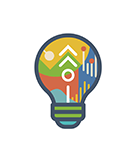 Initiative:
Climate Resilience
Policy Pathways
Developing adaptation instruments to inform policy and investment
Policy Pathways is one of four areas of focus for the CGIAR Initiative on Climate Resilience.
Researchers, partners, policymakers, and stakeholders will work together to untangle complexities and develop holistic agriculture, nutrition, and trade policies that support climate-resilient food systems through:
Developing the integrated Future Estimator for Emissions and Diets (iFEED), an evidence-based framework to identify policy pathways to a climate-resilient, food- and nutrition-secure future for Africa in the face of increasing extreme events.
Enabling strategic decision-making based on co-constructed climate- and water-smart decision tools
Identifying context-specific climate adaptation options for effective water resource management.
Designing policy pathways to mainstream initiatives or practices that disrupt current unsustainable structures and can transform food systems.
Read about the Initiative's other focus areas: