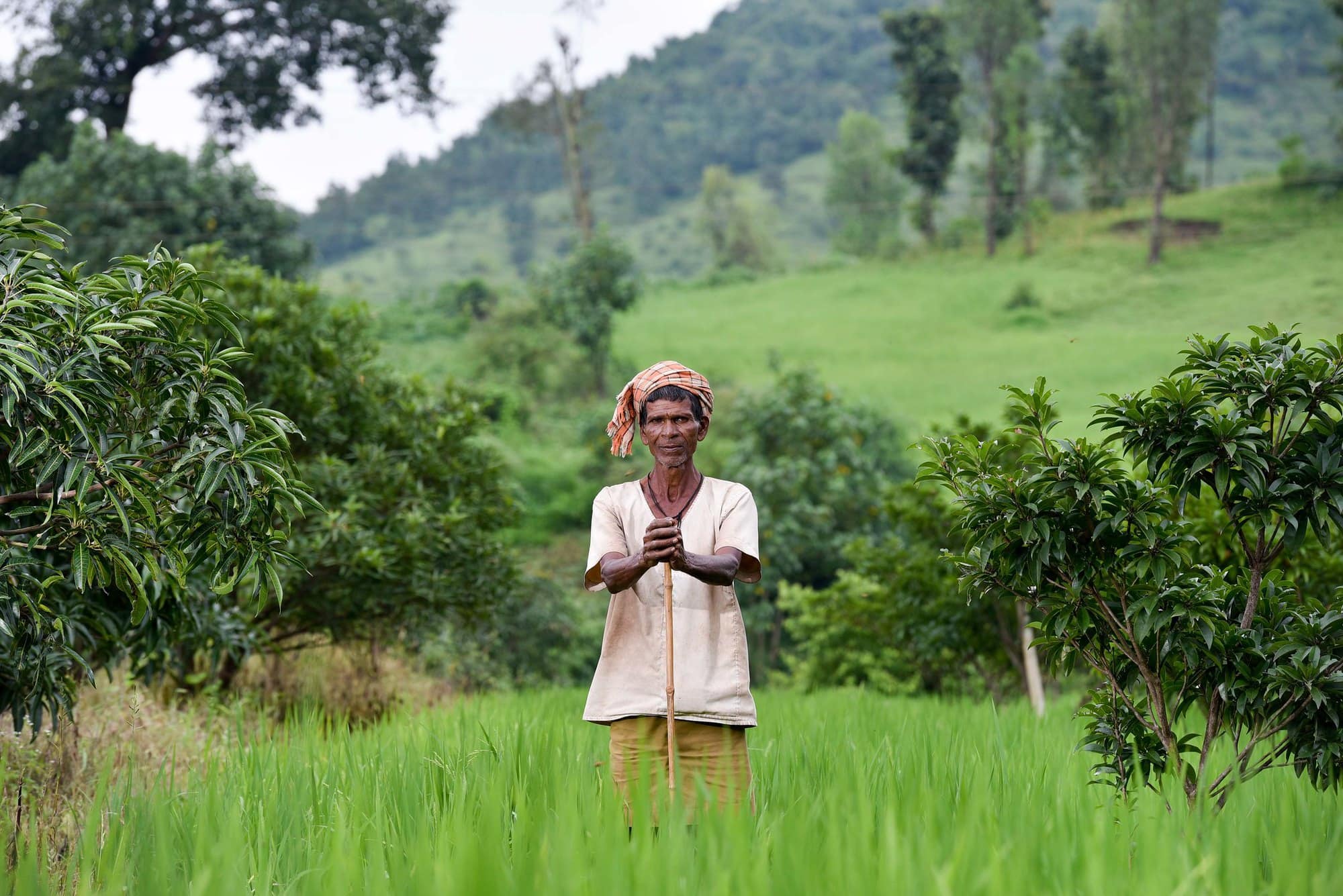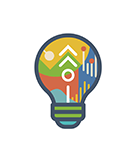 Initiative:
Climate Resilience
Climate Security
Building production-system resilience through recognizing the relationships between climate, agriculture, security and peace
Climate Security is one of four areas of focus for the CGIAR Initiative on Climate Resilience.
Many funders and governments acknowledge that climate is a "threat multiplier," that exacerbates the risks and insecurities that increase the likelihood and intensity of conflicts in agricultural communities.
Researchers and partners will respond to the challenge posed by insufficient robust, localized, and policy-relevant evidence about these risks with the development of:
Climate Security Proofing Guidelines to help conduct localized assessments, integrate them into programmatic planning, and enhance conflict sensitivity of climate adaptation and agricultural policies.
A step-by-step Climate Security Governance and Policy Toolkit to help national and local policymakers better connect climate, agriculture, and peace programming to enhance climate adaptation strategy effectiveness.
A Climate Security Index (CSI) to monitor climate security risks.
A Climate Security Observatory (CSO) which will support national and sub-national-level decision-making
Climate Security Investment Plans to design and prioritize investments that mitigate the impact of climate on conflict.
Read about the Initiative's other focus areas: