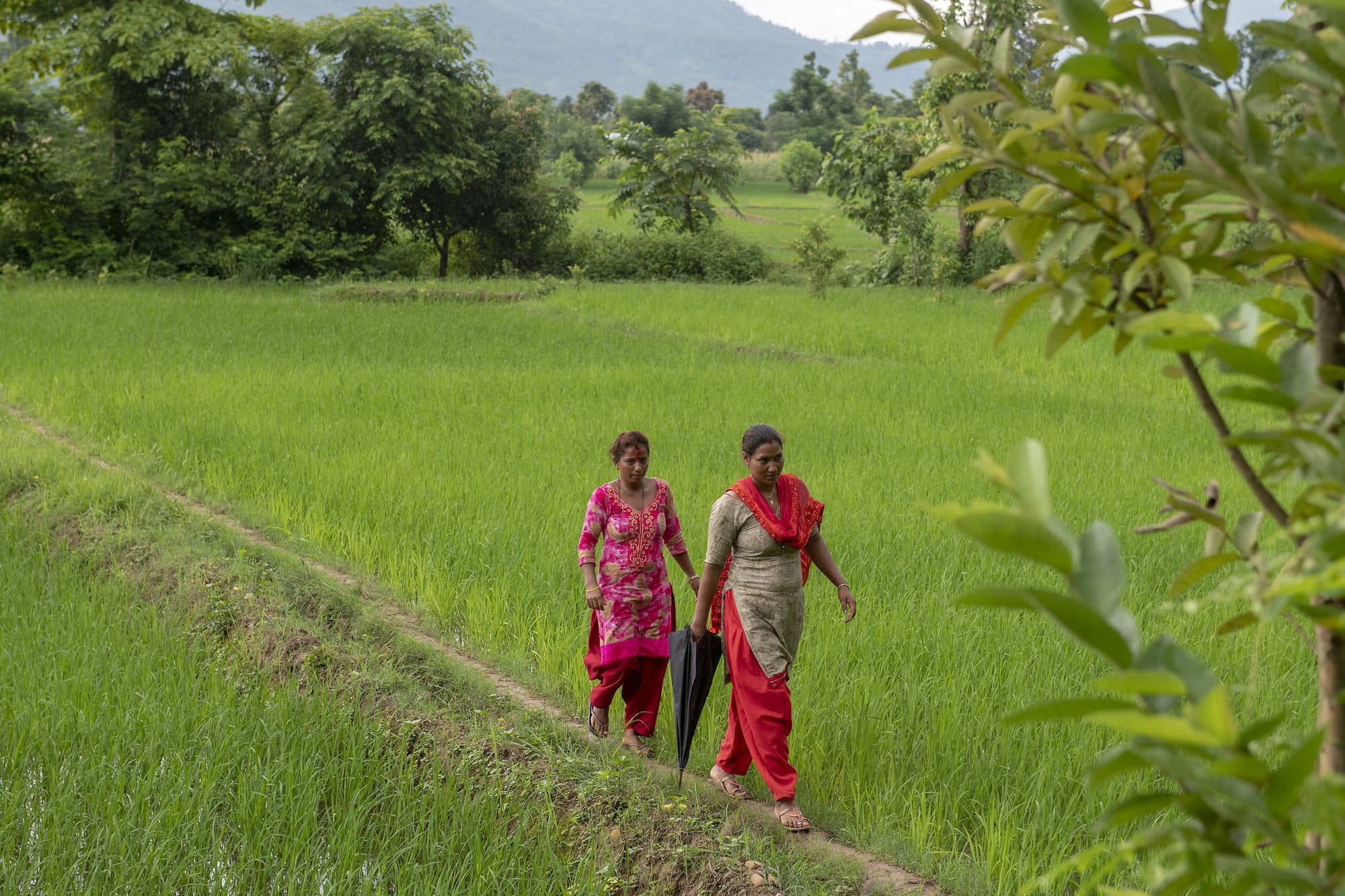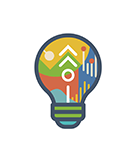 Initiative:
Agroecology
Lao PDR
Country activities are led by the International Water Management Institute (IWMI), a member of CGIAR.
Contacts:
Mark Dubois, IWMI-Lao PDR (M.Dubois@cgiar.org), IWMI representative and CGIAR Water Systems lead, Lao PDR
Somphasith Douangsavanh, IWMI-Lao PDR (S.Douangsavanh@cgiar.org), regional researcher, hydrogeologist
Viengxay Xaydala, IWMI-Lao PDR (V.Xaydala@cgiar.org), national researcher, agriculture and fisheries, social science
Partners
"We see our role as being a broker, a bridge, and a catalyst operating in a responsive, collaborative, and demand-driven manner with the food system actors of our ALL: including local authorities and communities, Provincial and District Agriculture & Forestry Offices, and mass organizations such as the Women's Union, the Youth Union, and other not-for-profit or vocational training centers."

Mark Dubois (IWMI), country focal point.
About the Agroecological Living Landscape (ALL)

The ALL is in Attapeu Province, the southernmost province of Lao PDR bordering Vietnam and Cambodia. The ALL encompasses ten villages in an ecological transect from highlands to floodplain areas.

According to the last census (2015), the population was almost 160,000. It is one of the least densely populated provinces and is predominantly agricultural. The communities living in this province are mostly from the Bo ethnicity, with its very own way of viewing livelihoods and unique cultural traditions.
Most people rely on rice production (diets are dominated by rice and fish, with rice contributing more than 70% to caloric intake), followed by vegetable, maize, cassava, and coffee production. Abundant fisheries and aquatic resources also exist. The floodplains and their seasonal flooding along the Sekong River support diverse and unique ecosystems. Initial priorities and preferences relate to improving resource efficiency and resilience in water and land management through integrated low-chemical-input agriculture and aquatic food production.
| | |
| --- | --- |
| | |
| Map: Two areas in Attapeu Province where the ALL is located. | |
Progress with implementing the Initiative 
Interprovincial consultations and Theory of Change assessments were carried out as part of developing collective visions for the period to 2032. This exercise involved livelihoods and asset mapping and assessment, visioning exercises across eight ALL villages, and the initial co-design of agroecological innovations. (Work Package 1)

Rice seed, farmer-led solar irrigation, and wetlands governance trials are underway in selected villages.


Drone digital terrain model (DTM) mapping as part of the context assessment was completed in the dry season and will be conducted again in the wet season to better understand seasonal habitats and landscape connectivity.

Training on the agroecological performance assessment tool HOLPA was finalized for rollout with our partner NAFRI. (Work Package 2)

The rice value chain was assessed with stakeholders and opportunities to improve the gate price for farmers were detected in the organic rice market system. (Work Package 3)     
A database of current food, water, and land policies was developed with the CGIAR Initiative on National Policies and Strategies. (Work Package 4)

The Initiative has become a member of ALiSEA, the Agroecology Learning Alliance in Southeast Asia, which is an initiative of ASSET (Agroecology and Safe Food System Transitions).

An ongoing inventory of agroecology-related projects and programs in Lao PDR over the years 2010–2022 will be developed further.

Cross-project partnership within the One CGIAR 
The Initiative, in partnership with the CGIAR Initiative on National Policies and Strategies (NPS) and the ASEAN-One CGIAR Innovate for Food project, is establishing multistakeholder platforms, supporting the development of a Policy Think Tank, and building coherence across national food, land, and water policies in Lao PDR.
Context
Lao PDR is rich in natural resources and is primarily mountainous, with just over 10% of its land area devoted to agriculture, which provides 70% of its employment. Despite significant advances in Lao PDR in recent decades from the Green Revolution and its positive impact on food (rice) security and electrification, its poverty and malnutrition rates are among the highest in the region, and environmental degradation is affecting ecological and livelihood systems in many areas. A shortage of nutritious food is a critical concern for almost all villagers, who also struggle with a lack of arable land, water security (including both floods and drought), and access to credit.
The national government has promoted green and equitable economic growth since 2016, with emphasis on agroecology-type approaches and sustainable intensification of agriculture. The country's Green Growth strategy aims to strike a balance among economic expansion, environmental protection, and social development. Phonevilay Sinavong, head of project management and consolidation with NAFRI, noted in the launch event of the Agroecology Initiative that, during the COVID-19 pandemic, communities benefiting from the Green Growth strategy saw improvement in their resilience and food security. NAFRI is therefore working with the Initiative to build evidence that offers the government a sound basis for developing policies that foster agroecology.
The main environmental challenges related to food production are water security, biodiversity and habitat degradation, and climate variability and change.
Adapting the agricultural sector to climate change will involve strategies that include strengthening the resilience of rainfed and irrigated rice-based systems by adopting improved varieties and better management practices, and decreasing vulnerability to extreme climate events. These strategies will also improve soil fertility and management and promote agricultural diversification and mixed farming systems.
Improving livestock development and resilience to climate change falls under strategies that include better and more feed for improved diets to decrease undernourishment, improved disease resistance and biosecurity to prevent the movement of diseases onto and out from farms, and improved access to input and output markets and producer organizations.
For fisheries, because of the diversity of systems, scales of production, inherent manageability, and control of environments, strategies include improved fisheries governance, rehabilitation of aquatic habitats, ensuring habitat connectivity, reducing pressure on fisheries from land use change, and other drivers. Aquaculture potentially offers scope for adaptation to climate change with a variety of systems suitable for different social and agricultural/aquatic ecosystem contexts.
Improved water management and use involve access to and sustainable use of surface water as well as groundwater. Climate-smart irrigation systems (e.g., drip or solar-pumped groundwater systems) as well as flood and drought risk assessments and mitigation (e.g., through integrated water storage infrastructure) are strategies to improve water security.