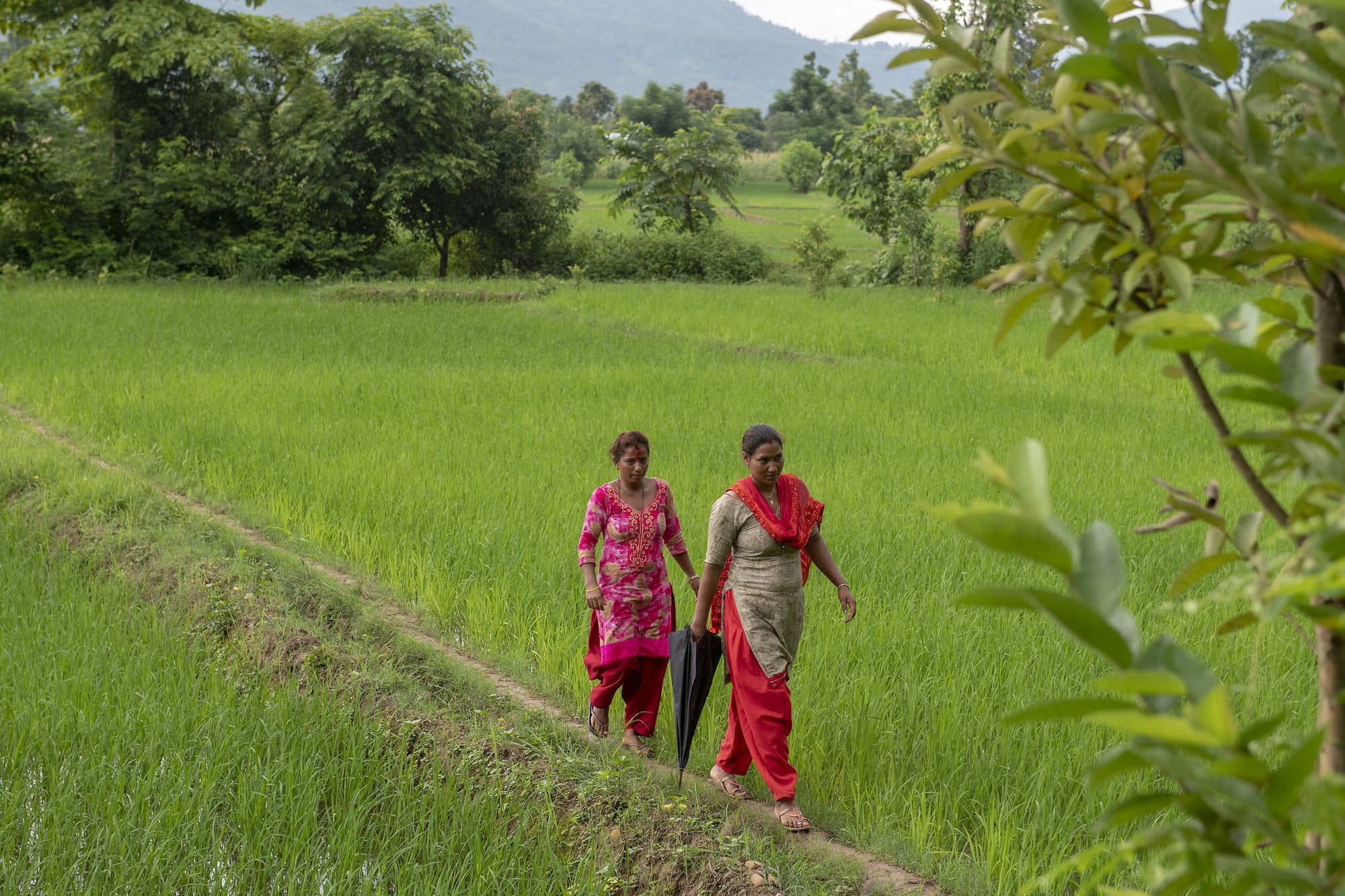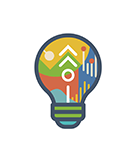 Initiative:
Agroecology
Kenya
Country activities are led by CIFOR-ICRAF and implemented in collaboration with the Alliance of Bioversity International and CIAT, the International Institute of Tropical Agriculture (IITA), and WorldFish.
Contact:
Lisa Fuchs: L.Fuchs@cifor-icraf.org
Related News
Scaling partners
Participatory Ecological Land Use Management (PELUM Kenya)
Inter-Sectoral Forum on Agrobiodiversity and Agroecology (ISFAA)
PELUM and ISFAA have significant knowledge and experience to mainstream the use of the evidence-based approaches that are being co-developed with the food system actors who participate in the Initiative on Agroecology.
Host centers of Agroecological Living Landscapes (ALLs)
Community Sustainable Agriculture and Healthy Environment Program (CSHEP)
Drylands Natural Resources Centre (DNRC)
About the Agricultural Living Landscapes
The two ALLs are situated in Kiambu and Makueni counties, in a diversified but connected landscape that covers humid/semi-humid highlands (Murang'a and large parts of Kiambu) and semi-arid areas (Machakos, Makueni, and minor part of Kiambu).

The two ALLs in Kenya differ in terms of topography, climate, and soil conditions. Several factors have been identified as limiting agricultural production in the two ALLs: limited precipitation and prolonged drought periods, poor linkage to markets for farm produce, limited knowledge on the best-suited agroecological practices, and inadequate information for farmers through extension services.
In both counties, cropland occupies the largest proportion of the total land, followed by forestland. These counties are dominated by mixed crop-livestock farming systems, carried out by farmers who hold small pieces of land. The type of crops grown in the two counties differ because of the varying climatic conditions. Most agricultural products are marketed through local markets and prices are determined by market forces.
Progress with implementing the Initiative
The Initiative's interaction and engagement with the ALLs are organized via the host centers CSHEP and DNRC that provide a physical space where food system actors (FSAs) can meet, interact, and co-create knowledge. CSHEP is situated in Ndeiya, Kiambu County, and focuses on organic agriculture. DNRC in Mbumbuni, Makueni County, focuses on permaculture.
"It was a fundamental request from our partners that activities take place in a coherent space to ensure that partners have ownership and can engage with us."

Lisa Fuchs, Initiative country coordinator
The Initiative team working on transdisciplinary co-creation of innovations in the ALLs assessed existing innovative practices (Table 1) and engaged FSAs in a vision-to-action planning in support of agroecological transitions. Participants prioritized collaboration to explore, share, and compare effects of soil, water, and pest management innovations and strengthen producer networks. Trial demo sites are being established mid-2023. (Work Package 1)

The assessment of the environmental, social, and economic performance of agroecological practices is being undertaken by applying the assessment framework HOLPA, designed by the Initiative (read more) and that includes localized indicators selected by the FSAs of each ALL (Table 1). (Work Package 2)
Analysis of agroecological business models with FSAs in both ALLs led to the selection of value chains: mango for Makueni and leafy green vegetable for Kiambu. A rapid agroecological value chain analysis (RAVCA) of the mango value chain indicates an increased awareness of the importance of organic production among producers, which opens the possibility to tackle some of the problems linked to mango production (e.g., poor soil structure and water-holding capacity, and low soil organic matter) through the integration of agroecological innovations. The analysis of business canvasses with Makueni FSAs reveals the opportunity to improve the business model between the farmers and two identified buyers: the public county processing unit and the private sector. (Work Package 3)

The Kenya policy team supports the drafting and revision of the national agroecology strategy, led by ISFAA and supported by PELUM, that will also include broad stakeholder consultations. In connection to the work on mango and green leafy vegetable value chains, policy gaps are analyzed to formulate policy recommendations for agroecology transitions. (Work Package 4)
A Kenya country brief to be issued in 2023 analyzes more than 100 past projects and identifies five core aspects that support behavior change and agency: (1) active engagement in farm-level practices, (2) capacity enhancement, (3) market-level support for value addition and innovations, (4) landscape-level natural resource governance, and (5) policy-level instruments and services. (Work Package 5)

Context
Historically, Kenya is a highly centralized country with a multi-party democracy established in 1991 and a decentralization process introduced in the 2010 Constitution that empowered counties to become key actors in the areas of agriculture and natural resource management.
There is a growing recognition among policymakers and decision makers of the importance of sustainable agricultural practices, including agroecology, in enhancing food security, diminishing poverty, and conserving natural resources. However, implementation of the existing policies has faced several challenges, such as limited funding, weak institutional capacity and mechanisms, and lack of political will.
The national Inter-Sectoral Forum on Agrobiodiversity and Agroecology (ISFAA), established in 2020, aims to provide a platform through which stakeholders at the intersection of biodiversity conservation and agricultural production can interact to discuss, share knowledge and information, influence policy, fundraise, and implement joint programs. Similar county-level multistakeholder platforms are developed in several parts of the country, including in Makueni and Kiambu.
The country team of Kenya produced a context assessment document at the beginning of the Initiative on Agroecology that analyzes the advances of the country for each of the 13 agroecological practices (HLPE, 2019). This analysis was processed using the tool Tracking Finance in Agroecology that evaluates to what extent projects contribute to an agroecological transformation (see summary Illustration 4).