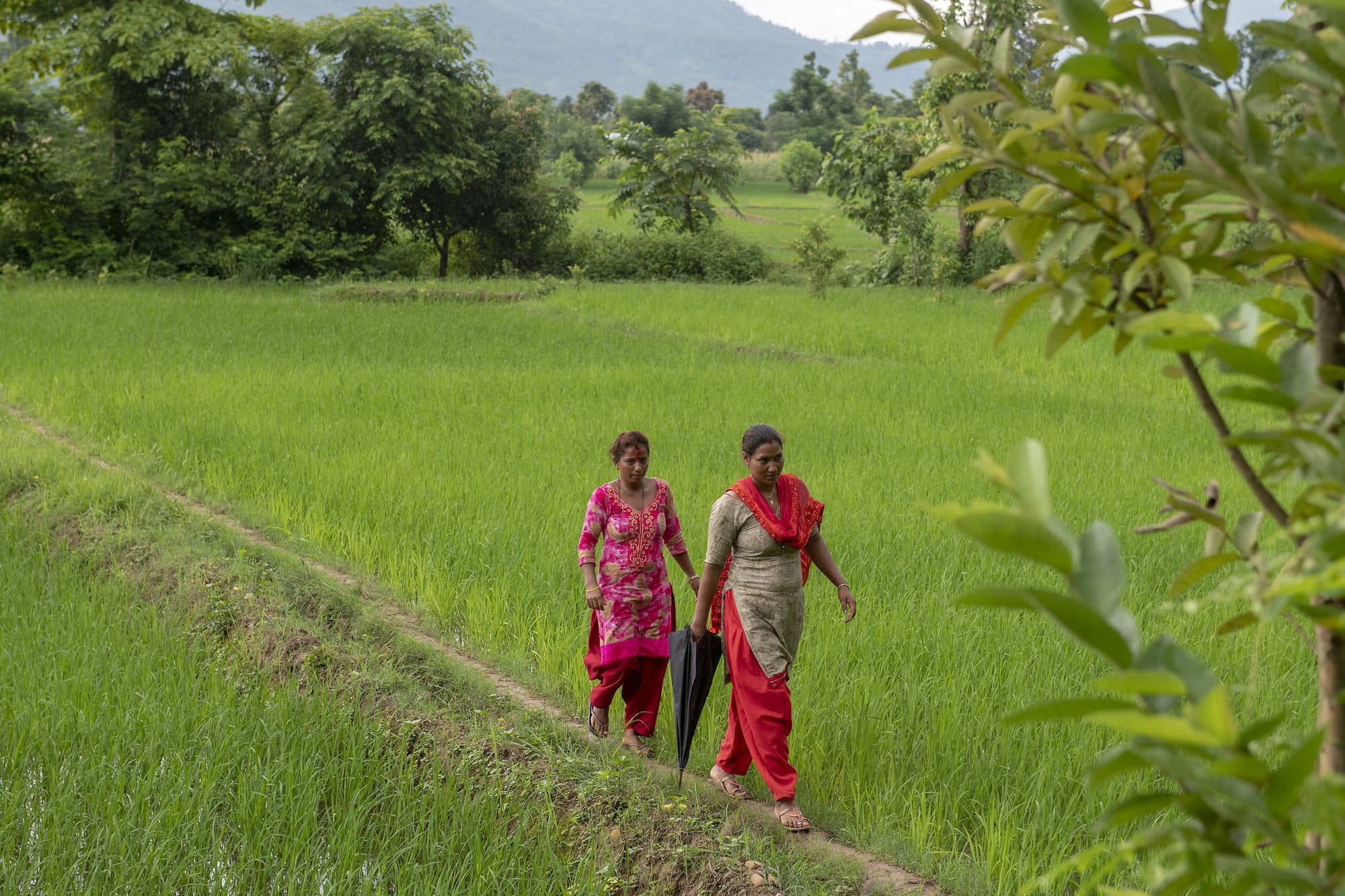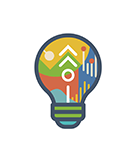 Initiative:
Agroecology
Work Package 5: Understanding and influencing agency and behavior change
Contacts: Sarah Freed (WorldFish), Anne Rietveld (Alliance Bioversity-CIAT) 
The Latest
This work package supports behavior change research and engagement in the ALLs, given that such changes are required to foster agroecological transformation. Key outputs of 2022's research include the following: 
Guidance documents

for country teams to identify lessons learned on the roles of agroecological science, practice, and social trends in fostering agency and behavior change.

 

An inventory of current and past interventions

, based on a review of behavior change aims, enablers, and obstacles as well as assumptions underlying Theories of Change in Zimbabwe, Peru, Kenya, Tunisia, and India.

 

Tools and approaches for including participatory reflection on agroecological transition pathways in the design of the ALLs' visioning process.

 

Baseline data collection on the agency of key actor groups in Zimbabwe. 

 
Preliminary results show that in past endeavors training and knowledge dissemination were the main approaches to trigger behavior change. The results also suggest, however, that institutional aspects and innovations, such as a supportive market environment, are needed to sustain behavior change. Work package 5 will address these in collaboration with other work packages. The drivers of behavior varied among actor groups, underscoring the need to address gender, equity, and social inclusion in agroecological transitions. In Kenya, the main focus has been to improve the physical environment; in Tunisia, social movements and non-governmental organizations have focused on sensitization and capacity building; and in Zimbabwe and India (where experience has demonstrated the power of government support and incentive mechanisms to encourage agroecological behaviors), economic factors and a supportive market environment have been key drivers influencing the success of behavior change. Based on this evidence, the initiative will analyze specific drivers of behavior change that are relevant for the agroecological transitions in each ALL. 
"Country teams are now integrating the behavioral change concepts in Living Landscapes with country partners to better understand the behavior change mechanisms of actors. This understanding will then be incorporated in partners' strategies and action plans for agroecological transformation". Sarah Freed (Worldfish) 
Expected Result 
Scientists, funders, policymakers, business partners, and civil society reorient or adjust their strategies and action plans based on knowledge gained from scientific studies underpinning behavior change mechanisms and capacities of farmers, business partners, and consumers to implement agroecological transformation.  
Target
Evidence of CGIAR and its partners' science reflected in at least seven strategies/action plans per identified stakeholder group.