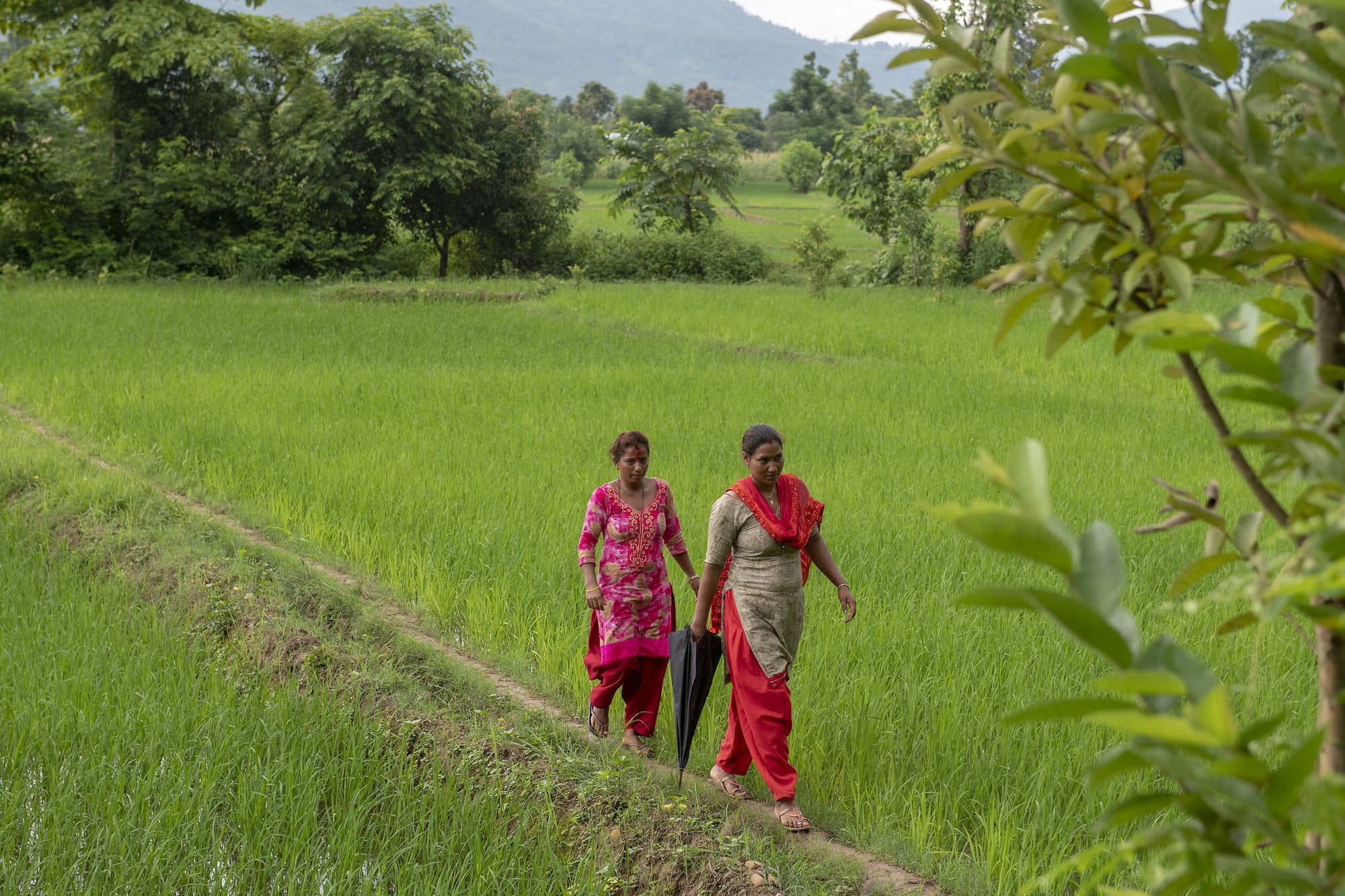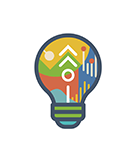 Initiative:
Agroecology
Work Package 4: Strengthening the policy and institutional enabling environment
Contacts: Frank Place and Ruth Meinzen-Dick (IFPRI), Aymen Frija (ICARDA) 
The Latest 
This work package explores mechanisms to facilitate policy integration in support of agroecology. The team focused in 2022 on understanding how policies, local institutions, and governance structures impact agroecological transitions in agroecosystems and food systems under different conditions. It also identified partners and worked with them to identify policy and institutional modifications and research needed to support this work. Following are key results from these activities: 
A policy tracker tool and guidelines were developed for assessing annual progress towards policy and institutional milestones co-generated with national and local stakeholders in each of the target countries and ALLs. 

 
Tools were also developed for compiling inventories of policies and institutions relevant to agroecology, and for analyzing their relationships to agroecology.  

 

A resource guide on

multistakeholder platforms

was produced in collaboration with Mitigate+ and NEXUS Gains.

 

Initial assessments of policies and institutions

were completed for India, Peru, Tunisia, and Zimbabwe, including a policy and institutional analysis, policy stakeholder mapping, and stakeholder consultations. These assessments revealed an imbalance in India between investment that favors food security and water management programs, on the one hand, and sustainable agriculture or organic farming, on the other; a lack of coordination in Zimbabwe of the many relevant strategies, policies, laws, and programs; and a lack of policy implementations in relation to few agroecological principles in Tunisia

.

 
 "In Kenya, the Agroecology Initiative is providing technical capacity to the government through a multi stakeholder platform to write the national agroecology strategy which aims to redesign the food system strengthening local markets and improving engagement between producers. It is important to understand that the process of writing agroecological policies, laws and strategies at the county level predates the national process. We hope that the national strategy will provide a coherent blueprint for the counties that are yet to write their strategies." Alex Awit (CIFOR-ICRAF) 
"CGIAR Initiatives on Agroecology and Livestock and Climate support the development of a national strategy for promoting feed and forage resources in Tunisia. The main purpose is to reduce the feed sector dependence on imports, and enhance the use of local feed resources through increased production, storage, and processing investments." Aymen Frija (CIFOR-ICRAF) 
Expected Results

National and regional policymakers and sectoral organization representatives co-develop and promote recommendations to effectuate the horizontal (across sectors) and vertical (across scales) policy integration required to mainstream agroecological principles. 

Local organizations and authorities co-develop, strengthen, or adjust local institutions and governance mechanisms to better support agroecological transitions in each ALL. 

 
Targets 
At least four local institutions and governance mechanisms co-developed, strengthened, or adjusted

At least four vertical or horizontal policy recommendations co-developed and promoted.