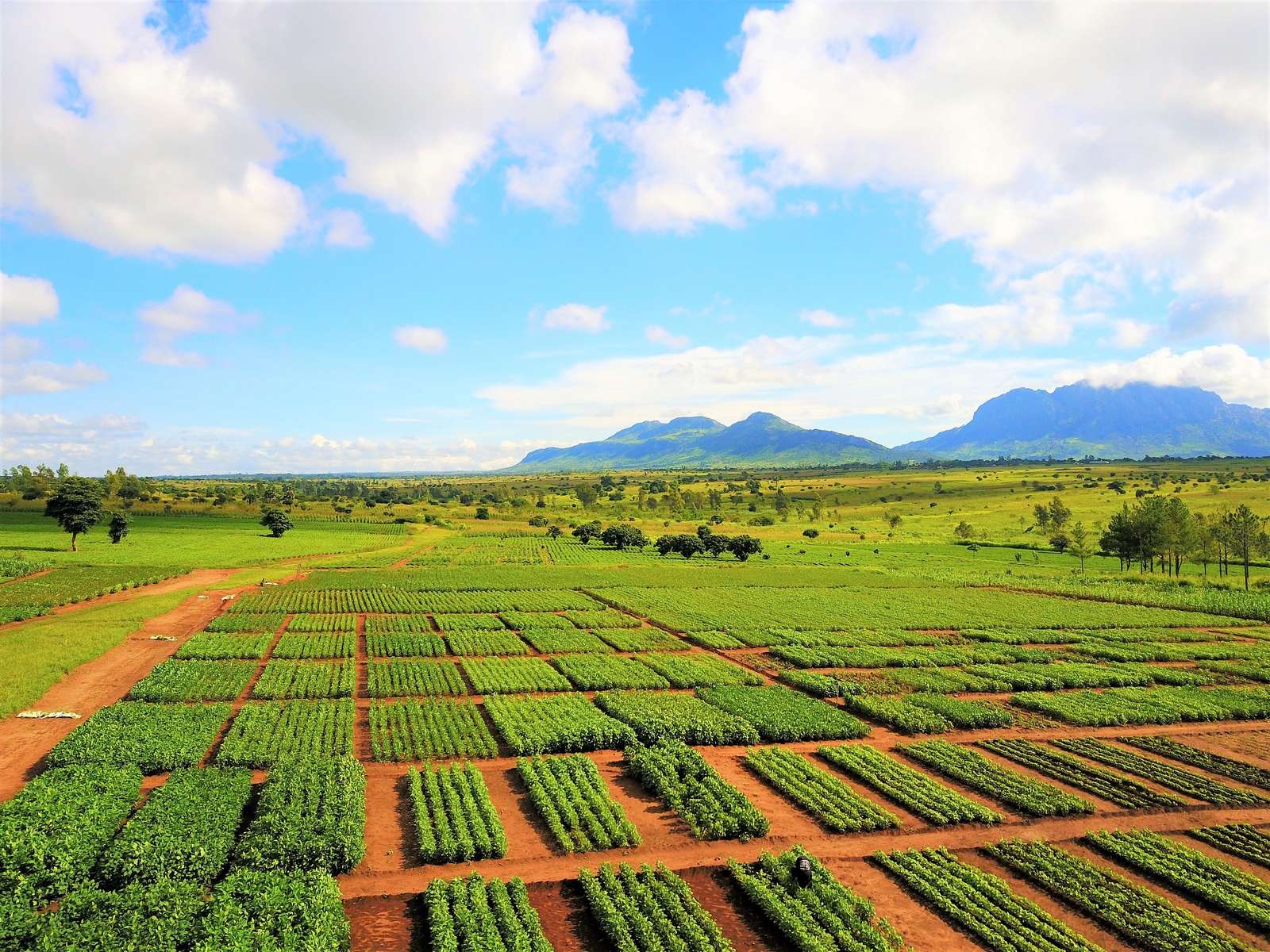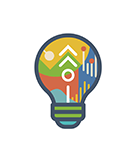 Initiative:
Accelerated Breeding
TRANSFORM towards inclusive, impactful CGIAR-NARES-SME breeding networks
TRANSFORM aims to evolve the 500-plus NARES and SME crop breeding programs currently running in Africa in South Asia to make sure human and operational capacity is being fully utilized, increase ownership and empower local partners. Its work includes implementing approaches to guide decision-making and support partners to assume greater responsibility in the implementation of collaborative breeding approaches, providing them with the necessary skills, tools and resources. It also supports the sharing of outputs, the scaling of knowledge across the CGIAR network and the development of metrics for assessing performance.
Lead: Bish Das, b.das@cgiar.org
Read about the Initiative's other focus areas: