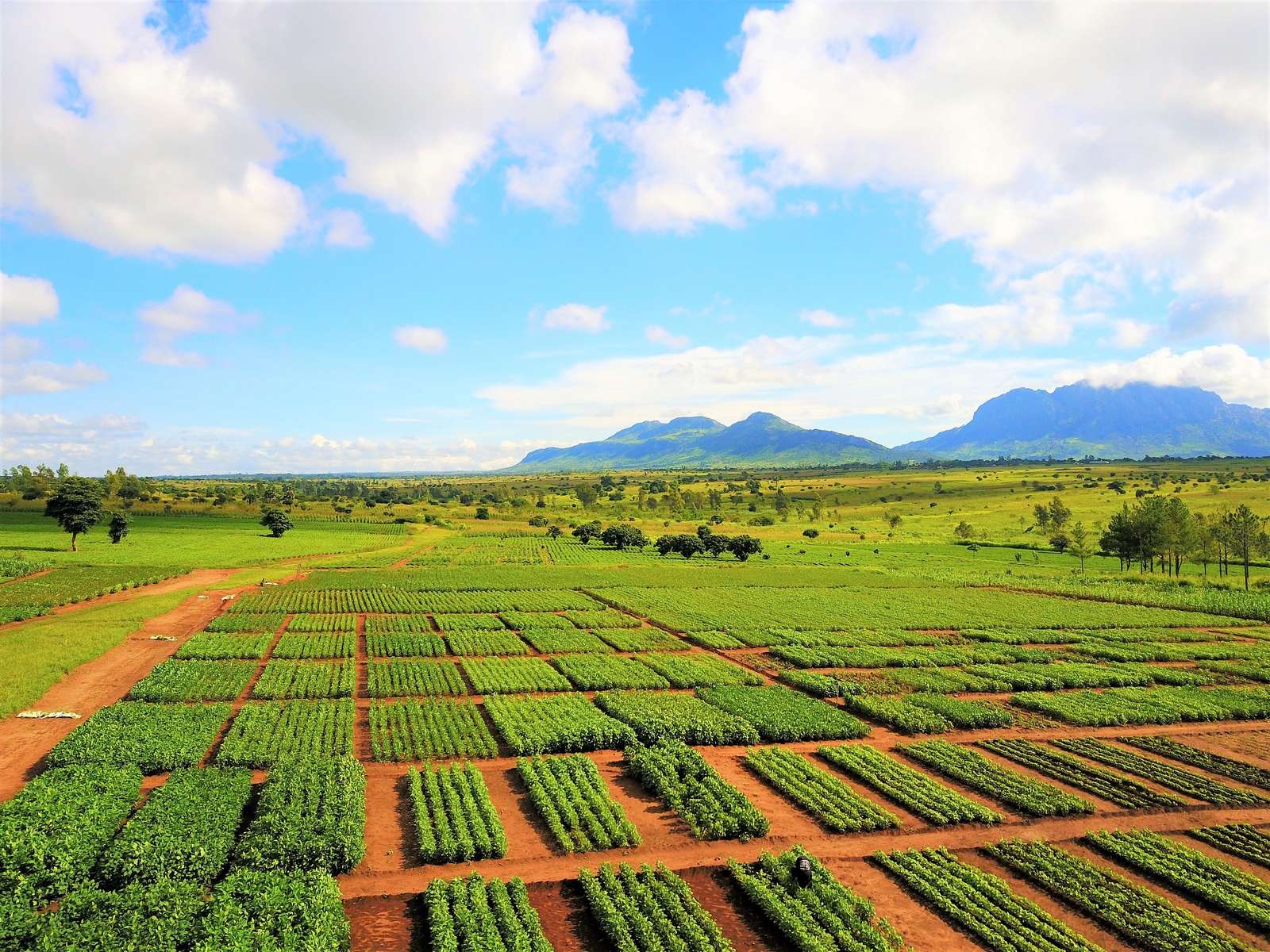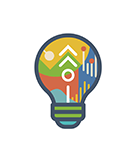 Initiative:
Accelerated Breeding
Aligning breeding teams and breeding objectives with farmers' needs (ReFOCUS)
Realistic assessments of breeding ambitions are key to rationalizing CGIAR breeding investments. This strand of work ensures that breeding teams commit to developing a portfolio of distinct, achievable product profiles – each a unique combination of productivity, adaptation, resilience, quality, processing and end-use traits – within a defined timeframe and at a given investment. The profiles are then prioritized, and this used to guide and direct breeding work across the CGIAR network.
Lead: Peter Coaldrake, p.coaldrake@cgiar.org
Read about the Initiative's other focus areas: