Aflatoxin and conflict: Two sides of threat to food safety
From
Published on

21.03.23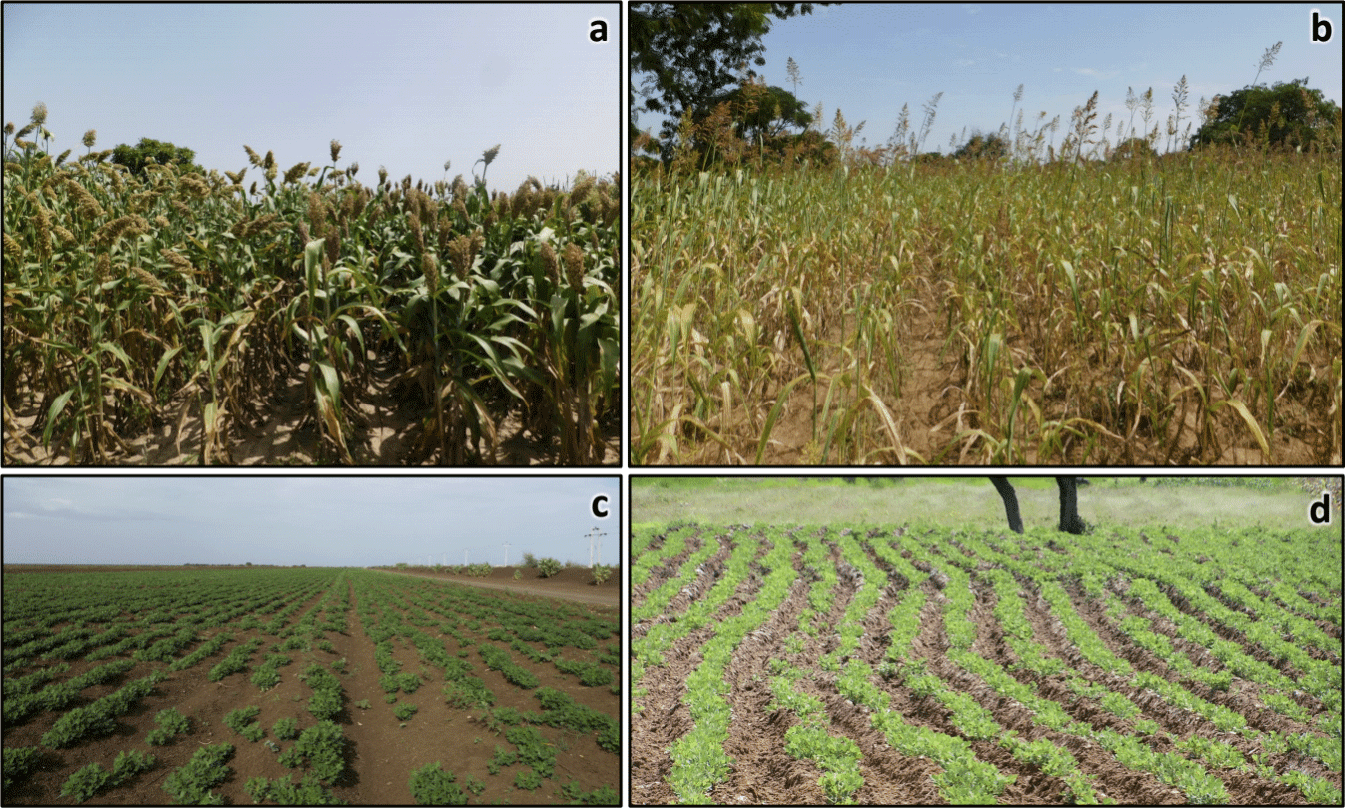 The world is presently facing a myriad of challenges including, climate change, COVID-19, natural disasters, increased cost of living, and conflict. These in turn affect food safety and security—a situation that transcends frontiers across the globe.
Conflicts in countries like Ukraine, Ethiopia, Sudan, Somalia, Mali, Nigeria, Mozambique, Afghanistan, Palestine, Mexico, and Haiti, among others, are preventing the full potential of food production from being achieved. These conflict situations have severe repercussions, such as shortfalls in global food production.
In a recently published opinion paper on the influence of conflicts on food safety titled "Addressing another threat to food safety: conflict," IITA/CGIAR researchers Alejandro Ortega-Beltran and Ranajit Bandyopadhyay explored the effect of the ongoing conflict between Ukraine and Russia on food security and safety across the globe with the resulting complex spillover problems such as mycotoxins that have the potential to negatively impact on health, society, and the economy.