Suspension of the Black Sea Grain Initiative: What has the deal achieved, and what happens now?
From
Published on

31.10.22

Impact Area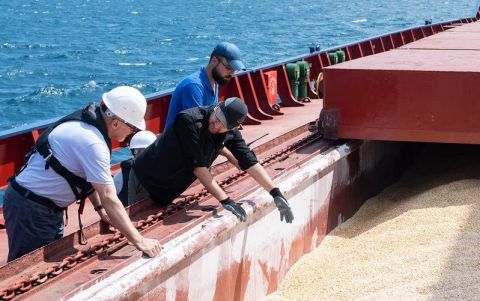 by David Laborde and Joseph Glauber
OPEN ACCESS | CC-BY-4.0
Russia's October 29 announcement that it was suspending its participation in the Black Sea Grain Initiative—which allows shipments out of Ukrainian ports—was not a surprise; Russia had been skeptical of the deal since the start. But now the supply disruptions will begin again: the move will have a negative impact on Ukraine, its customers, on world market prices—and global food security, particularly for countries in the Middle East and North Africa (MENA) region. Not only are those countries more dependent on Ukraine as a supplier of wheat and other grains, but they tend to buy more during the winter to supplement their own harvests, which are largely consumed by the end of the year. The renewed interruption in imports could increase food insecurity in these countries and potentially exacerbate political tensions.